Geiger article was most read in 2022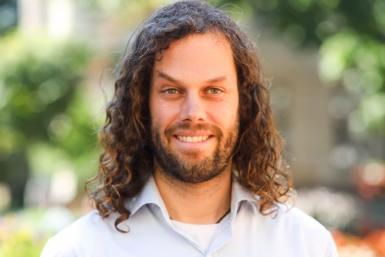 One of assistant professor Nathaniel Geiger's articles was Nature Communications' top read article in 2022.
The article, "Americans experience a false social reality by underestimating popular climate policy support by nearly half," found that 80%-90% of Americans underestimate public support for climate change policies.
The article was co-authored by Gregg Sparkman and Elke Weber.