Etem articles analyzes representations of Syrian refugees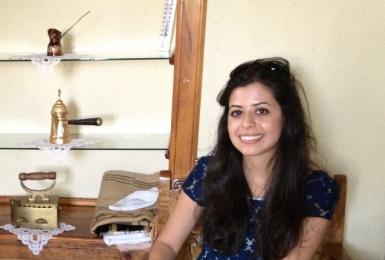 An article by doctoral candidate Jülide Etem analyzes representations of Syrian refugees in UNICEF media projects.
"Representations of Syrian Refugees in UNICEF's Media Projects: New Vulnerabilities in Digital Humanitarian Communication" appears in Global Perspectives. The article draws on two case studies to consider ideas such as representation, authority and race in media that aims to raise awareness about the refugee crisis.
Her research was supported by grants from the Center for Research on Race and Ethnicity in Society, the College Arts and Humanities Institute, the College of Arts and Sciences and The Media School.