Connor chapter examines 'fancasting' through black Hermione Granger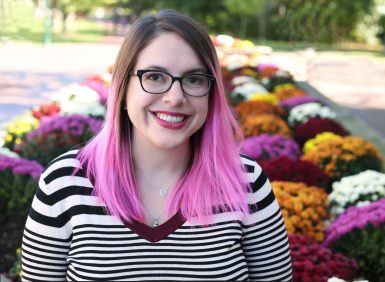 A book chapter by doctoral candidate Megan Connor examines the practices of "racebending" and "fancasting" through a case study on black Hermione Granger.
Her chapter, "'Canon: Brown Eyes, Frizzy Hair and Very Clever': Fan Art, Fan Activism and Black Hermione Granger," appears in "The Black Girlhood Studies Collection," scheduled to publish in December.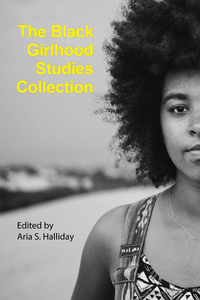 Racebending and fancasting occur when fans imagine fictional characters — originally white or of an unknown race — as people of color, a form of activism that demands more diverse media representations, Connor says.
In the case study, black Hermione Granger was imagined as black in fan art. The character came to life when black British actress Noma Dumezweni was cast as the adult Hermione Granger in the West End production of "Harry Potter and the Cursed Child."
Connor conducted the research for the chapter in a Media School graduate seminar on fan and audience studies in spring 2017.