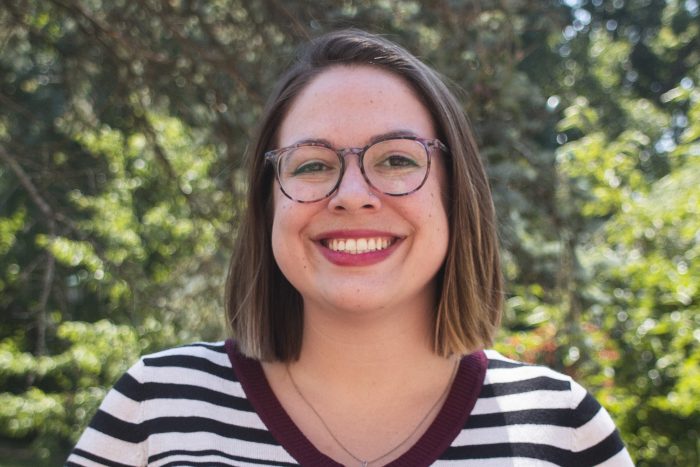 Megan Connor
Ph.D. Candidate
Contact Information
Research and Creative Interests
girls' media studies

celebrity

fandom

audiences

Media Industries

Gender Studies
Biography
Megan Connor is a fifth-year Ph.D. candidate in The Media School. She received her B.A. from Indiana University with a double major in English and Communication & Culture and her M.A. in Media Studies from the University of Wisconsin-Milwaukee.
Her dissertation examines girls' magazines from the 2000s as a vehicle for teen celebrity cross-promotion, branding, and labor, as well as analyzing the role of these magazines in the construction and circulation of discourses of femininity, sexuality, and consumption for girls. She has presented her work at many conferences including National Women's Studies Association, FLOW, Console-ing Passions, and Society for Cinema & Media Studies. Her work on fan art, racebending, and black Hermione Granger will be published in a forthcoming anthology on black girlhoods.
Megan also serves as the assistant editor of Black Camera: An International Film Journal and is the graduate assistant at the Global Living-Learning Community located in Read Residence Hall.