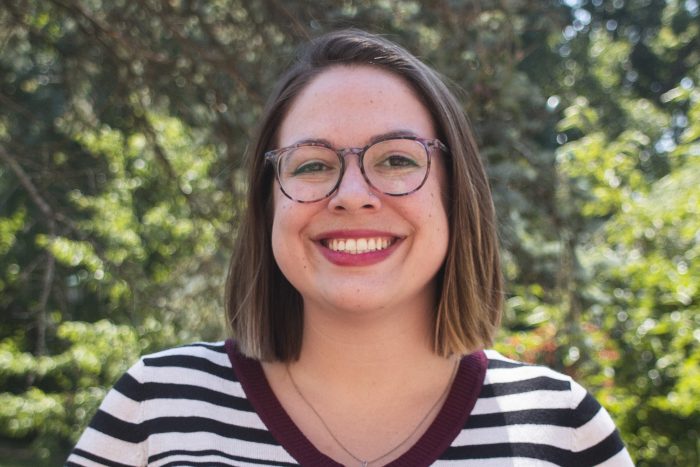 Megan Connor
PhD Candidate
Contact Information
Research and Creative Interests
girls' media studies

celebrity

fandom

audiences

Media Industries

Gender Studies
Biography
Megan Connor is a PhD candidate in The Media School. She received her BA from Indiana University with a double major in English and Communication & Culture and her MA in Media Studies from the University of Wisconsin-Milwaukee.
Her dissertation focuses on contemporary celebrity girlhood and uses an archive of teen magazines such as Seventeen and Teen Vogue to unpack the ways in which celebrity girlhood is constructed and promoted as an idealized form of youthful femininity by a variety of market forces. She uses a mixed-methods approach that draws together visual, textual, and industry analysis to locate the identities permissible for a celebrity girl. She suggests that girlishness is deployed not as a marker of age, but as a signifier of cultural values, with specific emphasis on race, class, and appropriate sexuality. Beyond demonstrating the constructedness of celebrity girlhood, she also makes room to identify the labor of these girls as agentic media professionals, negotiating complex relationships and competing goals.
Megan's research on the methods of magazine archival projects will be published in the Fall 2021 issue of Spectator. She has also published a chapter on fan art and racebending in The Black Girlhood Studies Collection (2019). Megan is the co-editor of Fandom: The Next Generation (forthcoming in 2022 from University of Iowa Press), which will also include her chapter, an autoethnographic life-course analysis of her fandom of The Baby-Sitters Club. She has also presented her work at many conferences including National Women's Studies Association, FLOW, Console-ing Passions, and Society for Cinema & Media Studies.
Additionally, Megan serves as the Managing Editor of Black Camera: An International Film Journal and is the graduate assistant at the Global Living-Learning Community located in Read Residence Hall. She is also the editorial assistant for Brenda Weber and David Greven's forthcoming anthology, Ryan Murphy: Queer America.