Cherry joins U.S. Supreme Court bar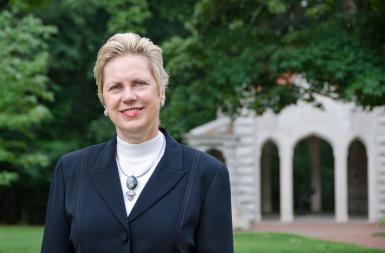 Professor Barbara Cherry was sworn in as a member of the bar of the U.S. Supreme Court on June 10.
As a member, Cherry is now qualified to argue a case in front of the Supreme Court.
Cherry's research focuses on the nexus of telecommunications policy, economics and law. In addition to academia, she has experience as an Federal Communications Commission policymaker and as an attorney for telecommunications companies.