Cherry, Affe retire from The Media School
Two Media School faculty members will retire this semester. Together, professor Barbara Cherry and senior lecturer Robert Affe boast decades of professional and teaching experience. 
Barbara Cherry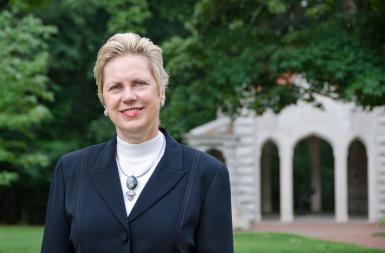 Cherry joined IU in 2006 and retired in December after a career as an internationally renowned expert in telecommunications law and policy. She holds a doctorate in communication studies from Northwestern University, a law degree from Harvard Law School, a Master of Arts in economics and law from Harvard and a bachelor's in economics from the University of Michigan. 
Her research has focused on deregulatory policies, governance structures and international analyses of infrastructure industries. She has held positions at the FCC, the Quello Center for Telecommunication Management and Law at Michigan State University, Ameritech and AT&T.
At IU, she served as the co-faculty advisor to the Federal Communications Law Journal, on the advisory board of the Ostrom Workshop, on the Bloomington Faculty Council Executive Committee and as faculty advisor for the IU Equestrian Team and the Western Equestrian Team. 
Bob Affe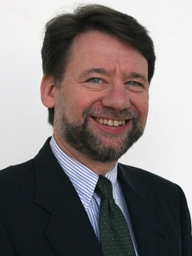 Affe has been a faculty member at IU since 2002. He is a graduate of Georgetown University and the New York University School of Law.
Affe's research focuses on media management, negotiations and international relations. 
He previously was a communications attorney in Washington, D.C., and a television programming and management executive. He also taught at Peking University and Zhejiang University in Hagzhou, China. He has been nominated for several local Emmys.