'All the President's Men' screening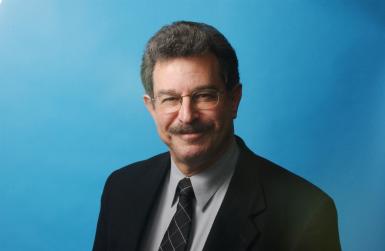 Based on the bestselling book by Bob Woodward and Carl Bernstein, whose reporting on Watergate won a Pulitzer Prize for The Washington Post, Robert Redford and Dustin Hoffman portray the journalists as they work to unravel the scandal that ultimately led to the resignation of President Nixon.
The Media School, in partnership with the Arnolt Center for Investigative Journalism, the Center for Documentary Research and Practice, and IU Cinema, are hosting this screening to mark the 50th anniversary of the Watergate scandal. After the screening, there will be a Q&A with Martin Schram, a prize-winning Washington columnist, commentator, national and international correspondent and author of six books. Schram competed for scoops with Woodward and Bernstein as chief of Newsday's DC bureau.
This is a free, but ticketed, event.
Learn more and get tickets