Let's Talk TV: A Conversation with NBC's Stephen Lucas and CNN's Stephanie Becker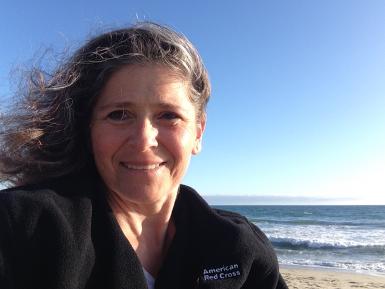 CNN field producer Stephanie Becker, BA'82, and recently retired NBC director Stephen Lucas, BA'80, will speak about their careers in a Q&A moderated by IUSTV advisor Kenny Smith.
Becker is a field producer in CNN's Los Angeles bureau covering breaking news, investigative pieces, politics and features for broadcast and online. Previously, she spent 24 years at NBC News covering Somalia, several presidential campaigns, the Oklahoma City bombing, 9/11, three Olympics and the O.J. Simpson trials, producing more than 2,400 segments for talent including Katie Couric, Bryant Gumbel and Meredith Vieira.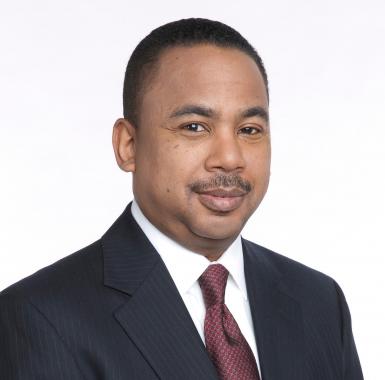 Lucas is an Emmy Award-winning director who retired in 2019 after nearly 40 years of working in the television news industry. Most recently, he directed "NBC Nightly News with Lester Holt," a position he held for five years. During his time at NBC, Lucas also directed other network shows, including the "Today Show," "Today with Kathie Lee and Hoda," "Dateline" and various specials.
Anderson and Lucas are on campus to receive The Media School's Distinguished Alumni Award.
RSVP