A Conversation with NPR's Asma Khalid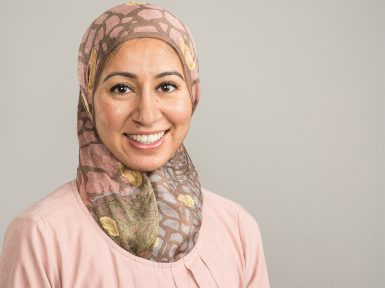 Asma Khalid, BAJ'06, White House correspondent for National Public Radio and co-host of "The NPR Politics Podcast," will speak about her career in a Q&A moderated by associate professor Jim Kelly.
Before joining NPR's political team, Khalid helped launch a new team for Boston's NPR station, WBUR, where she reported on biz/tech and the future of work. She's reported on a range of stories over the years, including the 2020, 2018, 2016 and 2014 elections, the Boston Marathon bombings and the trial of James "Whitey" Bulger.
Khalid is on campus to receive the College of Arts & Sciences Outstanding Young Alumni Award.
RSVP