Lunch and Learn with Tiffany Benjamin, Eli Lilly Foundation president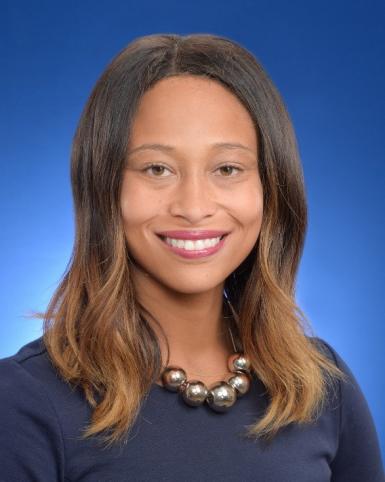 Thinking about attending law school? Join the Walter Center for a lunch-and-learn conversation with Tiffany Benjamin, BAJ'02, who will speak about her journey from IU to Harvard Law to the head of Eli Lilly's global philanthropic efforts.
Benjamin earned her bachelor's degree from IU in 2002 and went on to earn a J.D. from Harvard Law, and is now president of the Eli Lilly Foundation. She will be on campus to receive the College's Outstanding Young Alumni Award.
Space is limited. Reserve your spot by contacting Emily Harrison (emrharri@indiana.edu).