Ambassador chat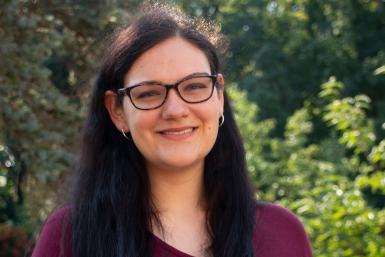 Join Media School students MJ Lock and Marie Bogdanoff for an informal, virtual conversation about their IU experience.
MJ and Marie will answer your questions from a student perspective to help you make your college decision.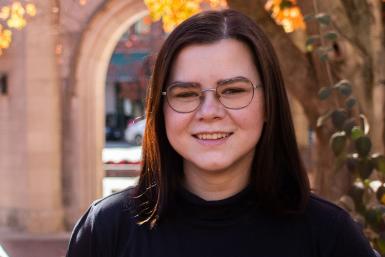 MJ is junior from Marrietta, Georgia. She's a media major with a concentration in cinema and media arts — studies and production. She's pursuing an individualized minor in audio/sound, and she takes game design courses to expand her post-production portfolio to include visual effects and computer-generated images. She's the head editor for IU Student Television's late-night comedy show, "Not Too Late," and she works for WTIU's promotions department.
Marie is a senior majoring in game design.
Register