Recovering Black Love on Screen: Early Film and the Legacies of Racialized Performance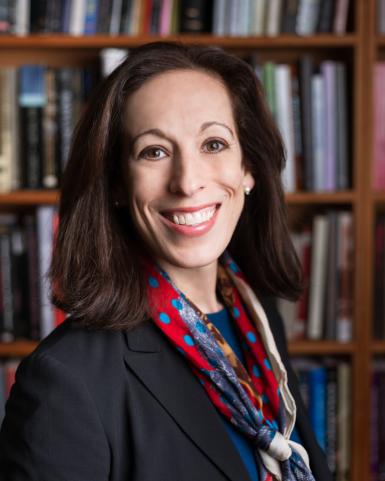 Allyson Field, an associate professor of cinema and media studies at the University of Chicago, will present "Recovering Black Love on Screen: Early Film and the Legacies of Racialized Performance" on the restoration and historical context of "Something Good – Negro Kiss."
The 1898 film, directed by William Selig, was discovered and restored by University of Southern California archivist Dino Everett and formally identified by Field. The performers featured in the film are Saint Suttle and Gertie Brown.
Field's scholarship investigates the functioning of race and representation in interdisciplinary contexts surrounding cinema. Her research focuses on African-American film, both silent-era cinema and more contemporary filmmaking practices.
The presentation is part of the IU Cinema's series "Love! I'm in Love! Classic Black Cinema of the 1970s," curated by associate professor Terri Francis, director of The Media School's Black Film Center/Archive. The Media School and the BFC/A are co-sponsors of the series.