"Claudine" pre-screening talk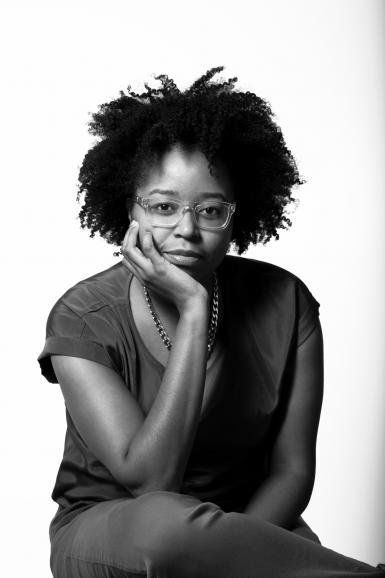 Philana Payton, a scholar-activist and doctoral candidate in Cinema and Media Studies at the University of Southern California, will discuss "Claudine, The Original Welfare Queen: Diahann Carroll and the Disruption of Respectability" before the film's public screening.
Payton will explore the film's socio-political significance alongside actress Diahann Carroll's strategic public performance of respectability and the ways in which her persona both aided and impeded the cultural impact of the film's timely message.
The talk is part of the IU Cinema's series "Love! I'm in Love! Classic Black Cinema of the 1970s," curated by associate professor Terri Francis, director of The Media School's Black Film Center/Archive. The Media School and the BFC/A are co-sponsors of the series.