Speaker Series: Bill Whitaker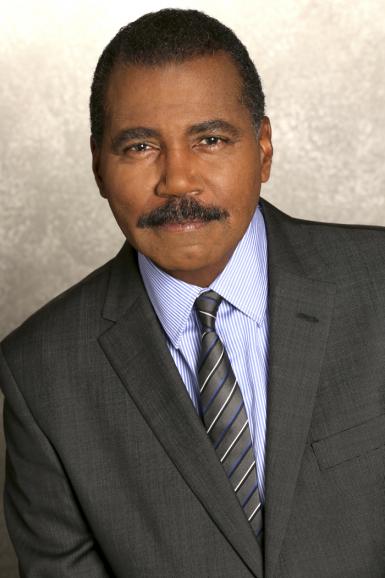 Bill Whitaker has been a correspondent for CBS's "60 Minutes" for five seasons.
He has worked for CBS since 1984 and has covered many major national and international stories throughout his career.
Whitaker has reported domestically on hot-button topics including the opioid epidemic, immigration procedures, police use of force and capital punishment. He has also covered several presidential campaigns and done features and interviews with icons such as Barbra Streisand, Mike Tyson and Michelle Obama.
His international reporting includes stories about the investigation into Mexican drug lord Joaquin "el Chapo" Guzman from both sides of the border, the Fukushima nuclear disaster in Japan, the war in Afghanistan from Kabul and the funeral of Nelson Mandela from South Africa.
Whitaker has received many awards, including Emmys, Duponts and Peabodies.
The event is free and open to the public.
Former U.S. Rep. Lee Hamilton, a distinguished scholar in IU's Hamilton Lugar School of Global and International Studies, will present Whitaker with the Lee H. Hamilton Public Service Fellowship. The talk is co-sponsored by the Indiana Center on Representative Government.