Los Angeles alumni networking reception
Los Angeles-area alumni are invited to this networking event hosted in partnership with Hollywood Hoosiers, an extension of the IU Alumni Association Los Angeles chapter.
The event will feature a conversation with Sue Naegle, BA'91, chief content officer at Annapurna, hosted by the "Hoosier Hysterics" podcast creators Ward Roberts, BA'00 and Eric Pankowski, BA'99.
Cocktails and hors d'oeuvres will be served.
Sue Naegle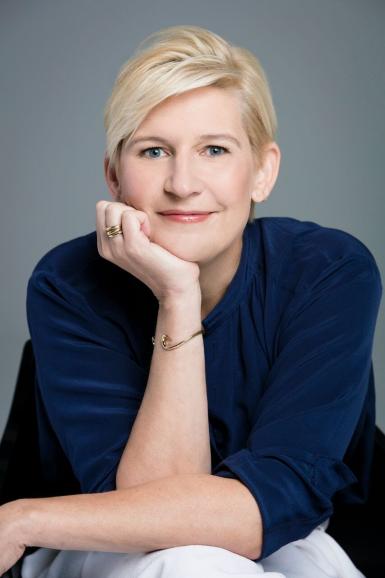 Sue Naegle started her career at United Talent Agency, where she quickly moved up the ranks to become partner and co-head of the TV Lit Department. In 2008, she became president of HBO Entertainment, and was instrumental in shepherding such shows as "Game of Thrones," "Boardwalk Empire," "True Blood," "Treme," "Eastbound & Down," "Enlightened," "Veep" and "Girls." In 2013, Naegle left her post at HBO to start her own television and film production company, Naegle Ink.
In 2016, Naegle joined Annapurna Pictures as president of its television division. Among APTV's first projects were "The Ballad of Buster Scruggs" and "Soundtrack," both for Netflix, and "Plot Against America" for HBO. Most recently, Sue was promoted to chief content officer at Annapurna, overseeing TV, film and theatre development.