Take It Easy Open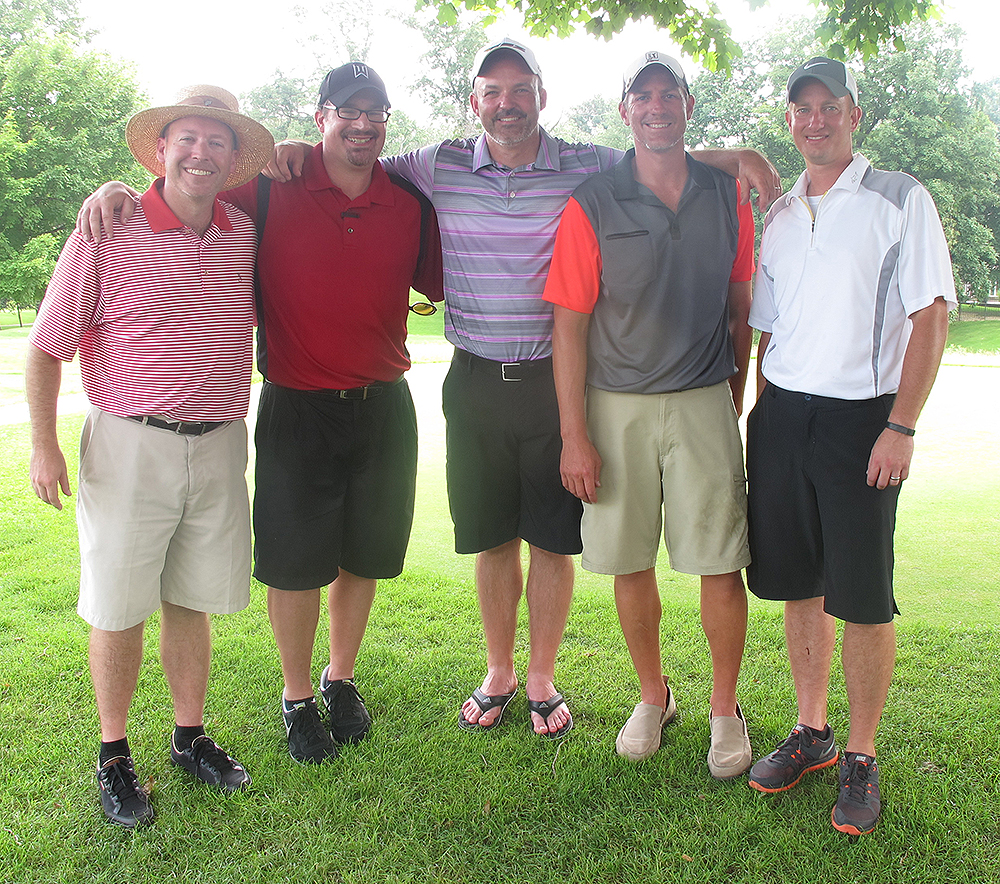 The 20th and final Take It Easy Open has been postponed until July 2021, but friends of John M. Jackson will gather for the 19th-and-a-half TEO, an informal reunion and golf outing.
TEO is an annual golf outing that benefits the John M. Jackson Memorial Scholarship.
Jackson was an IU senior when he died in 1996 of a brain aneurysm. He was IDS editor-in-chief the summer before his death.
Contact JR Ross at takeiteasyopen@yahoo.com to sign up to participate.