"The Brainwashing of My Dad" screening, panel discussion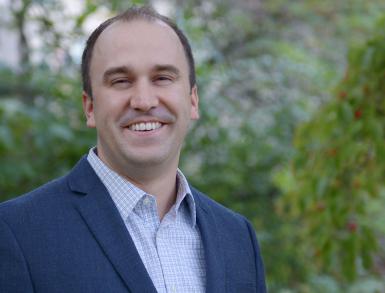 Assistant professor Jason Peifer will speak on a panel discussion following a screening of "The Brainwashing of My Dad."
The documentary is about filmmaker Jen Senko working to make sense of her father getting sucked into a conservative media bubble over the past few decades.
The panel will also include Filippo Menczer, director of IU's Observatory on Social Media, a collaboration between the IU School of Informatics, Computing and Engineering, The Media School and the IU Network Science Institute.
The event is cosponsored by 13 nonprofits, and it aims to raise awareness about the importance of media literacy.