Deadline: Apply for PR Career Trek to Indianapolis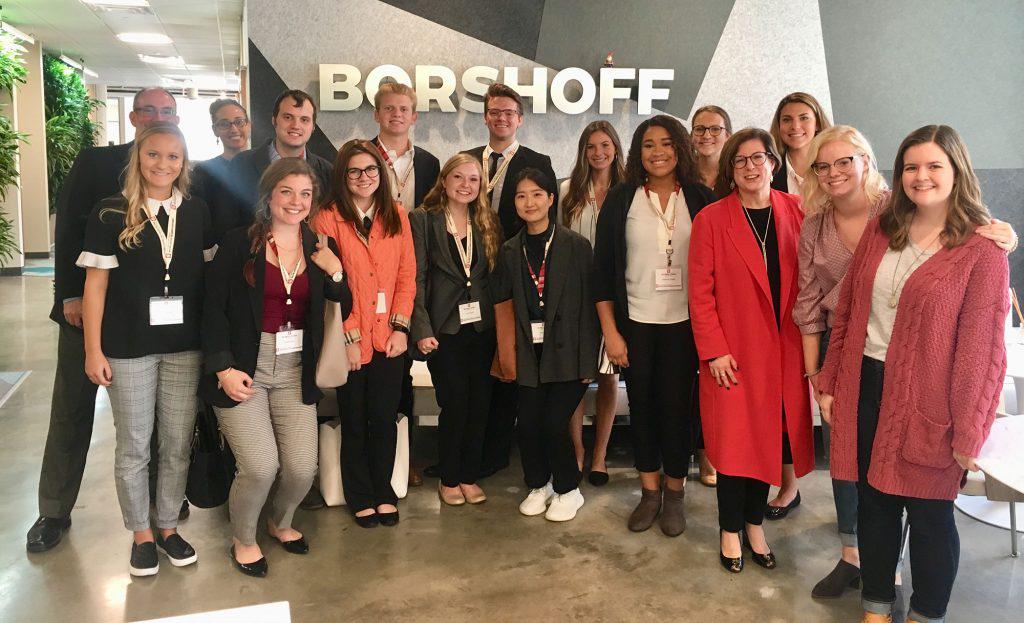 Join The Media School and the Walter Center for Career Achievement on a trip to Indianapolis on Oct. 4 to visit public relations and marketing firms and departments. We have site visits lined up with the Indiana Senate, Pacers, Dittoe Public Relations, Eli Lilly, Borshoff and more.
This event is free to attend, but there is limited enrollment.