Remembering Marjorie Blewett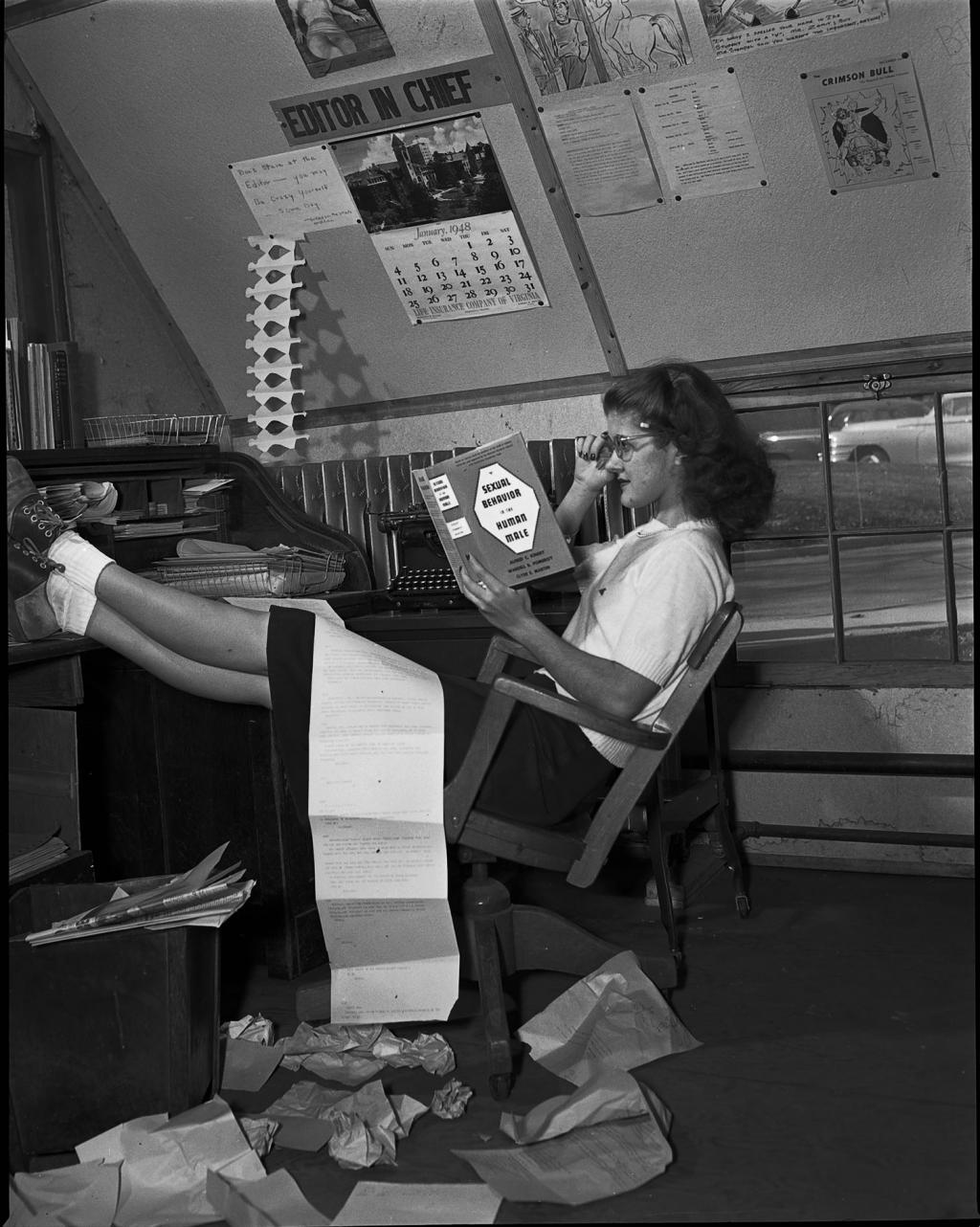 Marjorie "Marge" (Smith) Blewett, BA'48, was a dedicated alumna, placement director and lecturer at the School of Journalism. She died Feb. 15.
The Media School community will gather to honor her more than 70-year commitment to journalism and to IU students.
Other events
Remembering Marjorie Blewett is one of several Media School alumni events taking place the weekend of Nov. 15-16. If you're in town for this event, consider also attending:
Hotel information
900 E. Seventh St.
Website
Rates range from $134-$189 depending on the night/room type. Call 800-209-8145 and reference the code MEDIADAA.
217 W. Kirkwood Ave.
Room rate is $109 and includes parking and breakfast. Call 855-312-7275 and reference "IU Media School Alumni Celebration," or book online.
RSVP