The TASO Drama Group gives life to HIV-positive artists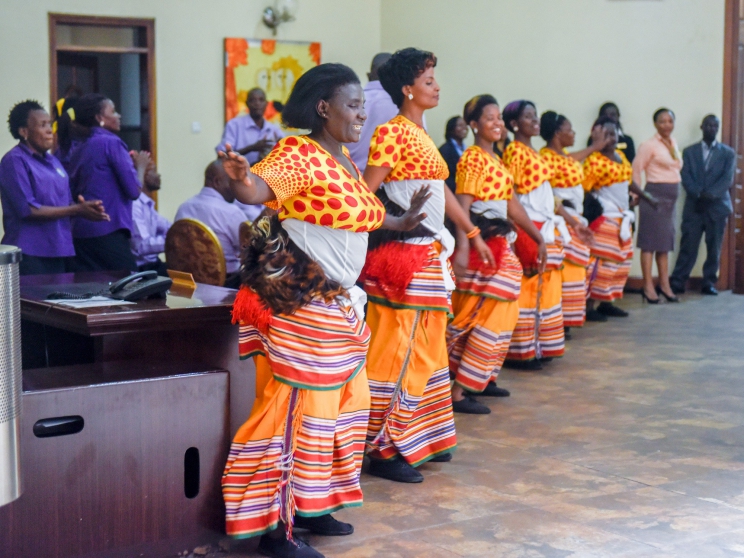 Yulin Yu created this photo story about The TASO Drama Group, a group of performers in Kampala, Uganda, who are all living with HIV. The group focuses on community HIV prevention and encourages people to seek treatment.
Yu produced the story as an assignment for the class Reporting HIV/AIDS in Africa, which traveled to Kampala to report on health care.