Indiana Donor Network public relations campaign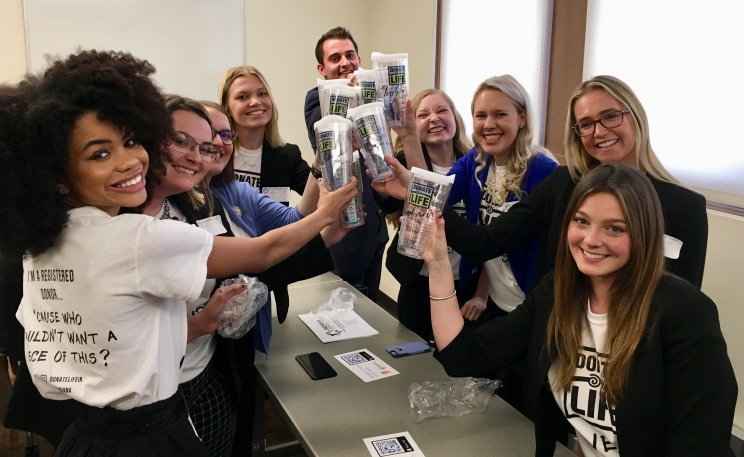 Students in one section of the fall 2018 Public Relations Campaigns class developed a proposed campaign for the Indiana Donor Network, a statewide nonprofit organization dedicated to saving and enhancing the quality of life through organ, tissue, and eye donation and transplantation.
The campaign, which seeks to encourage more Hoosiers to become donors, includes qualitative and quantitative research, followed by development of communications objectives, strategies, tactics, schedules, budgets and measurement metrics.
See some of the students' proposed deliverables below.