DAA 2011: Will Counts, MS'54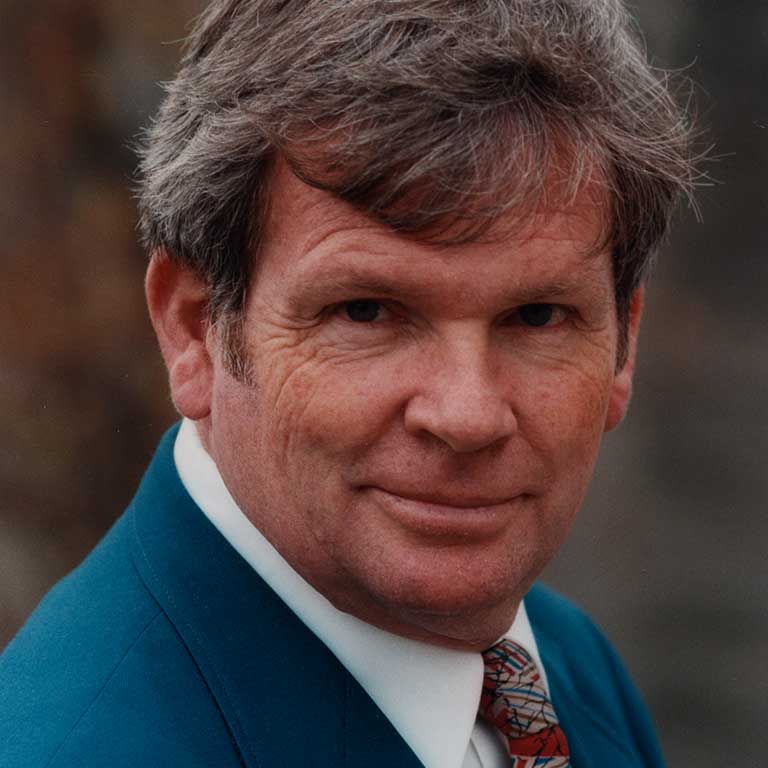 I. Wilmer "Will" Counts, MS'54 (Education) and EdD'67, captured images of unrest during the integration of Little Rock Central High School in 1957 that still influence civil rights discussions today. His photos — distributed on the AP wire and later published on the front pages nationwide — influenced President Dwight Eisenhower's decision to use federal troops to restore peace. His photo of a black student being harassed by a white peer as she entered the school was a finalist for the Pulitzer Prize. Forty years later, he and his wife organized reconciliation between the two people.
In 1963, after stints as an AP photographer and picture editor in Chicago and Indianapolis, Counts joined IU's journalism faculty and directed and developed the school's photo and visual communication sequence through a period of phenomenal growth. He retired 32 years later and died in 2001.