John Ritter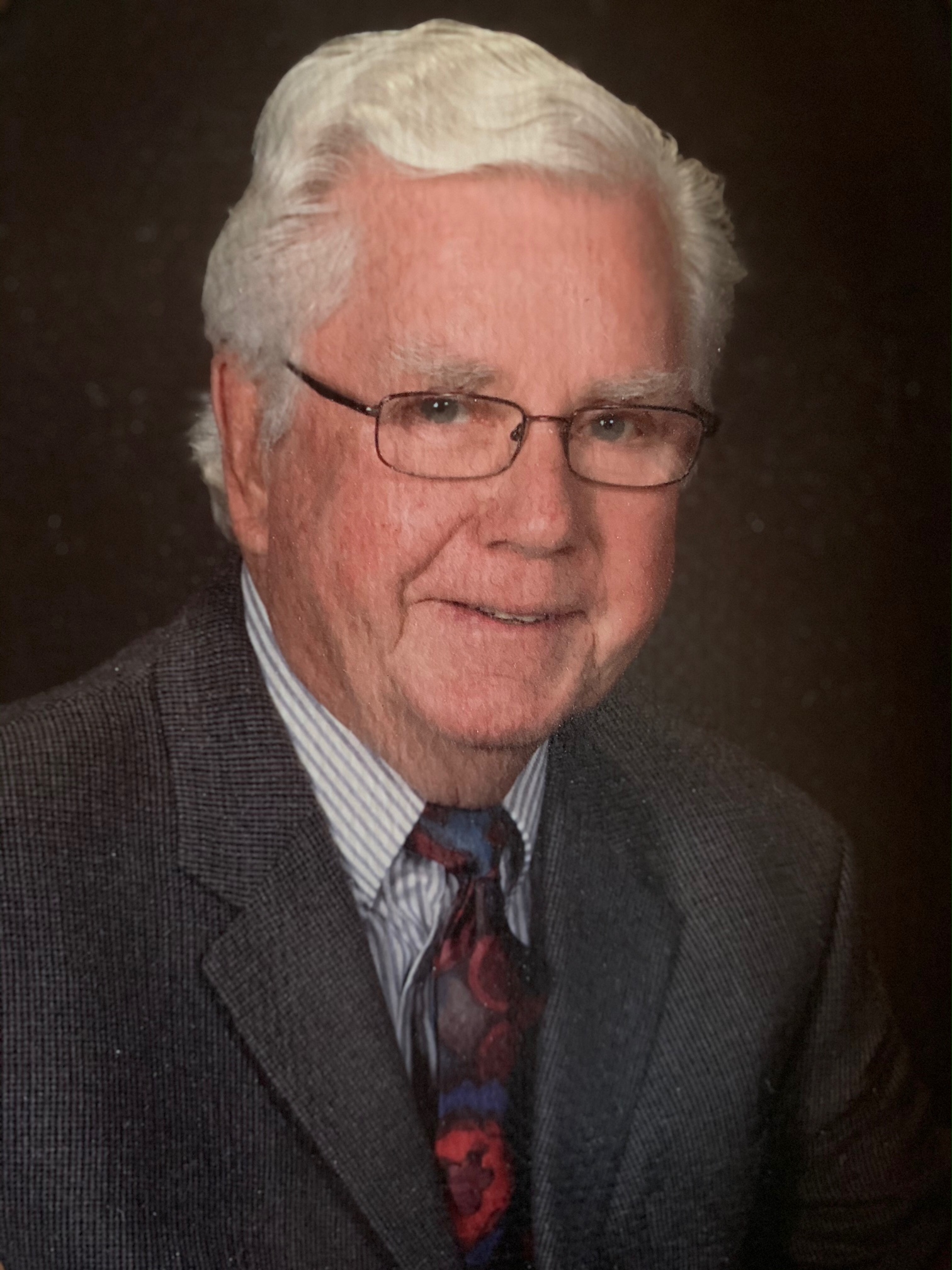 John E. Ritter developed a passion for ice cream at an early age. His first job was cleaning the parking lot for a local ice cream parlor in his hometown of Chicago. This passion led him to become the founder of Ritter's Frozen Custard in Franklin, Indiana, which eventually grew to more than 60 stores and franchises.
But the ice cream business was Ritter's second career. He was a true entrepreneur, passionate about art and creating.
After graduating from high school, Ritter served in the U.S. Navy from 1951-54, where he was assigned to the U.S. Naval Aerial Photography School in Washington, D.C., and in Pensacola, Florida. There, he worked on various models and illustrations of aerial photographic techniques. He had a knack for drawing and did a lot of his art by hand.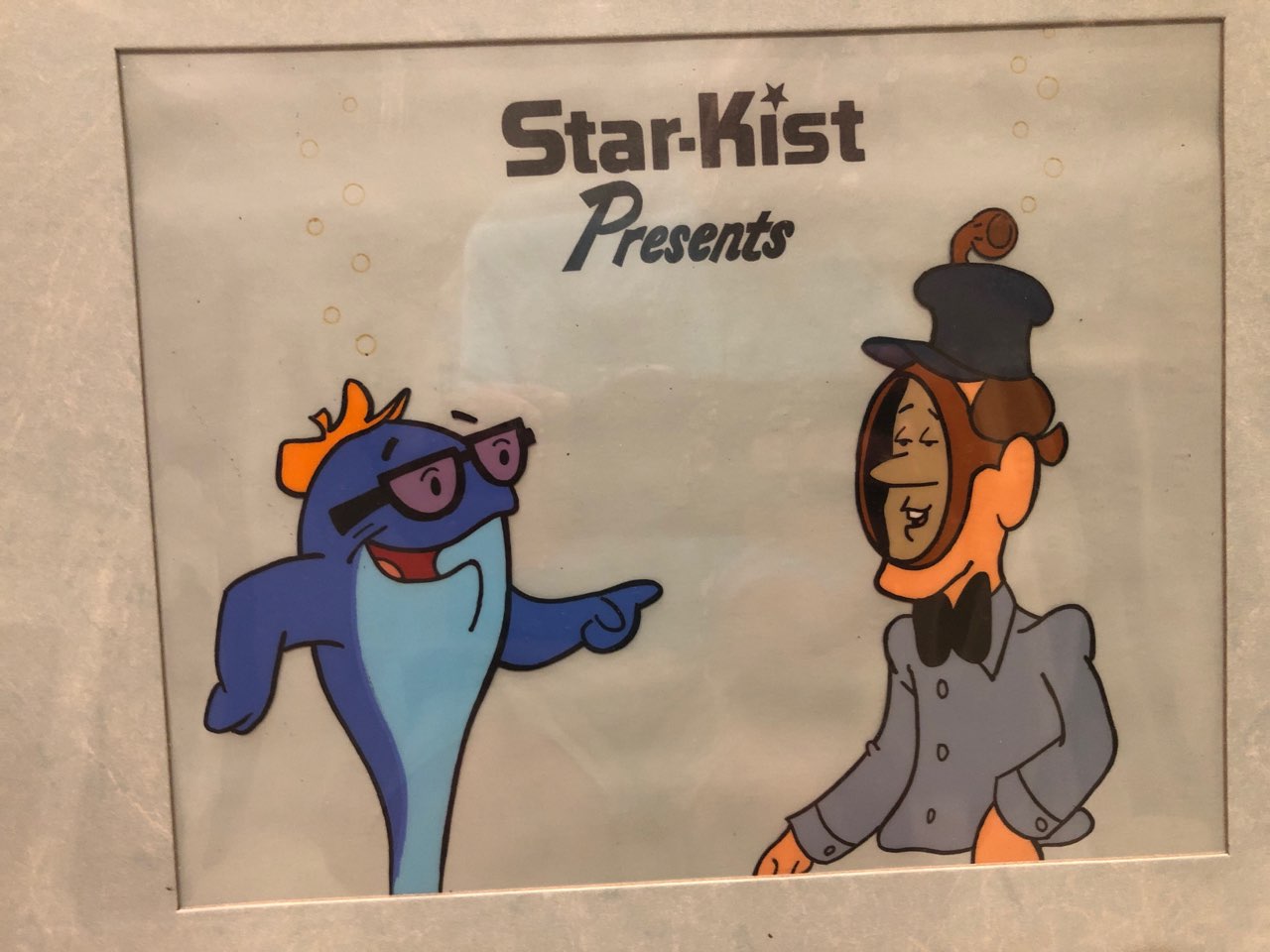 When he left the Navy, he worked for Leo Burnett, an advertising agency in Chicago, before founding the animation company Ritter-Waxberg & Associates.
"He has always loved Disney," said Steven Ritter, MD'93, John's son. "He was very interested in motion picture animation, which required 30 frames for every second of film. It was extremely laborious and super high-quality." 
Ritter-Waxberg specialized in creating fully animated television commercials in addition to stylized work for commercial trade shows. Here, Ritter created Charlie the Tuna for StarKist. Other clients included Tombstone Pizza, Green Giant, Mutual of Omaha's Wild Kingdom and Old Style beer — a Chicago staple.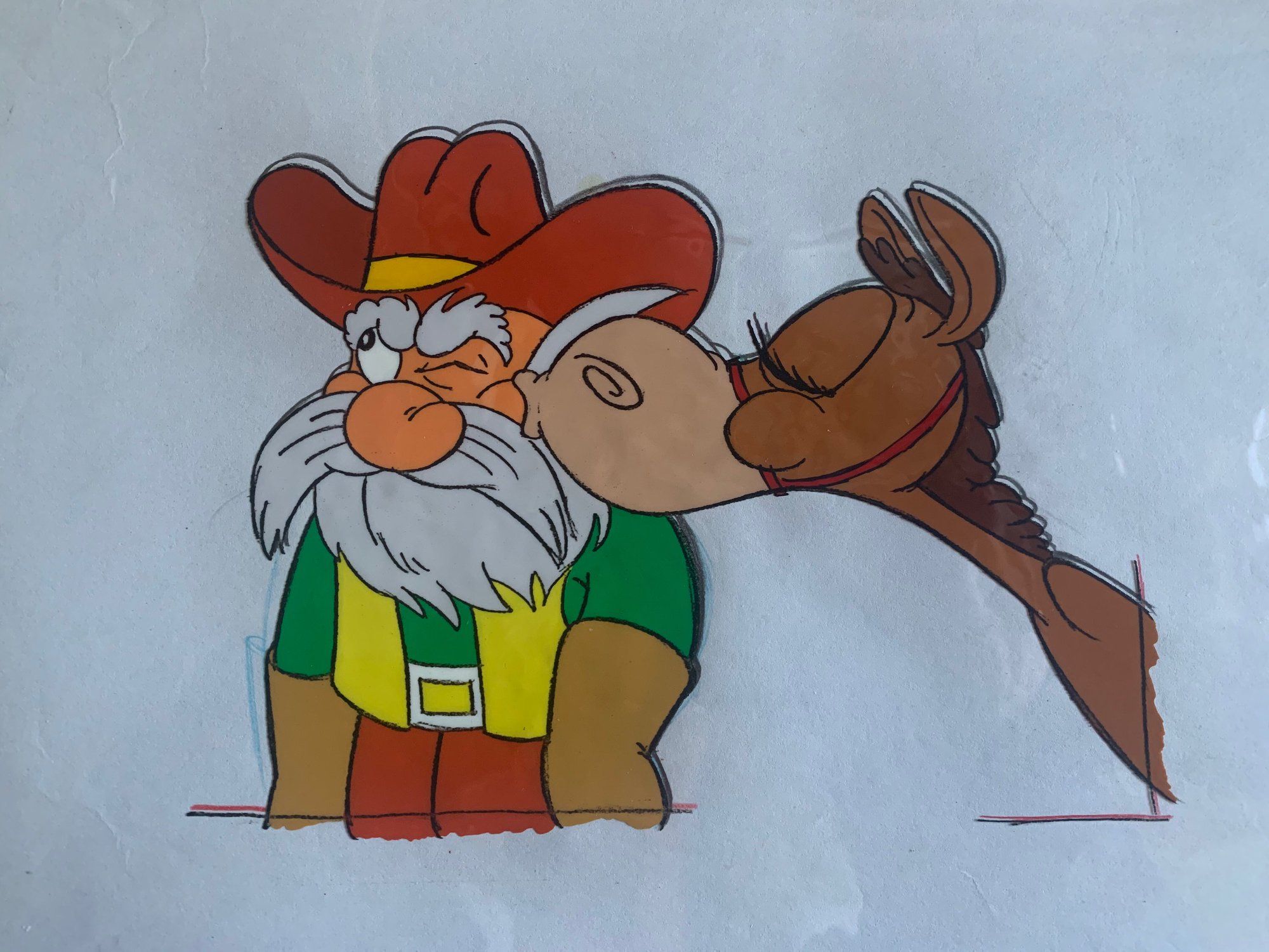 As computer technology evolved, and the industry veered away from traditional motion picture animation, Ritter was ready for a change. It was his son Steve that suggested starting an ice cream business.
"He was always an entrepreneur and never one to work for someone else," Steve said. "He wanted to influence everything."
John and his wife, Bonny, put a lot of work into the business, traveling and tasting various ice creams in search of the right recipe. After looking at properties, they settled on Franklin, Indiana, for the first shop and moved their home to Martinsville, where they still live 30 years later.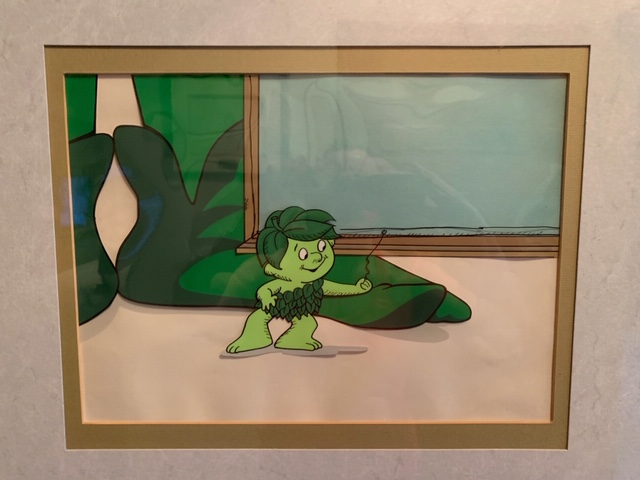 John's creativity and strong work ethic made an impact on his six children, who are now spread all over the country and have careers spanning medicine, academia, business and IT.
"My dad is big on education," said their daughter Kathy, a nurse. "It was where we were going to go to school, not if."
The Ritter children credit their parents for their success and wanted to create a scholarship fund in The Media School to ensure his legacy for years to come. 
"He has always been a skilled artist and photographer and a great entrepreneur, but his creativity and drive for perfection is what makes him stand out," Steve said.
The John E. Ritter Scholarship benefits an undergraduate student interested in pursuing a career in creative advertising or film production, with a preference for in-state students.