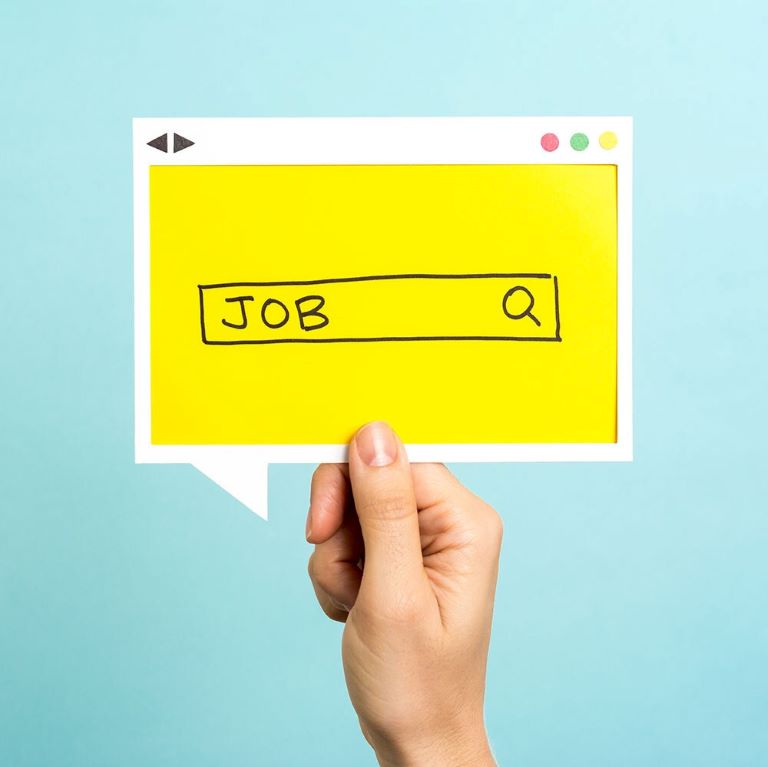 Job description
The communications assistant will work to increase engagement and the visibility of IU School of Medicine medical education programs and effectively communicate critical information across stakeholder groups.
The position is 20 hours per week, fully remote
$20 per hour
Start early July 2023
Job responsibilities
Primary responsibilities include:
Work closely and develop communications for Educational Affairs executive leader.
Produce bimonthly e-newsletter.
Develop and execute internal communication campaigns involving educational programs, educational/research opportunities, and others as needed.
Develop education-focused content for both the website and intranet.
Write stories about IU School of Medicine students and faculty leaders engaged in the education mission.
Required qualifications
This position requires excellent written and verbal communication, interviewing, and the ability to collect and manage information. Strong organizational skills and an eye for design are also important. Someone who is smart and can learn quickly. Previous internship experience in a communication field required. Prefer experience using a content management system to update websites and digital newsletter platforms such as Salesforce, Constant Contact, MailChimp, or a strong willingness to learn quickly.
How to apply
Qualified applicants can email a resume, letter of interest, and three work samples to Deb Birnbaum, IU School of Medicine Educational Affairs Innovations Director, at debbirnb@iu.edu.
---
Contact Information