New Black Camera issue features Boots Riley interview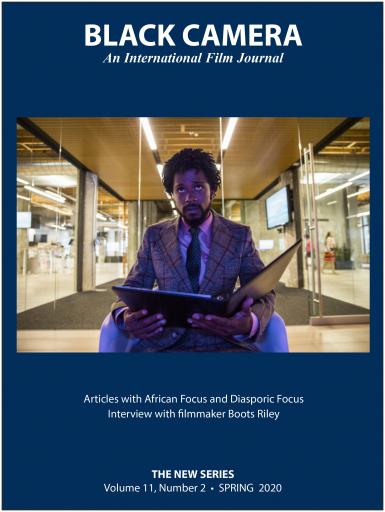 The newest issue of Black Camera: An International Film Journal is now available.
The spring 2020 issue features articles on African and black diasporic films as well as an interview with Boots Riley on art, activism and "Sorry to Bother You" from his visit to IU in 2018.
A scholarly publication supported by The Media School, the journal is edited by professor Michael Martin.