Krahnke, Schwibs to speak about documentary at Cuban festival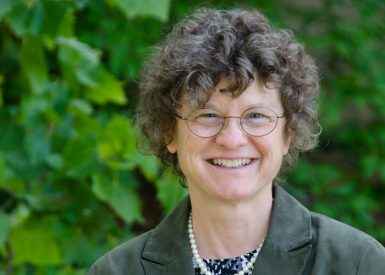 Senior lecturers Steve Krahnke and Susanne Schwibs are part of the lineup for Loyola Marymount University's Celebration of Cuban Arts and Culture this weekend.
The two faculty members will serve on a panel discussion following the screening of the PBS film Cuba: The Forgotten Revolution on Saturday. Krahnke and Schwibs served as executive producer/co-writer and editor/co-writer, respectively, for the 2015 film, which garnered regional Emmys.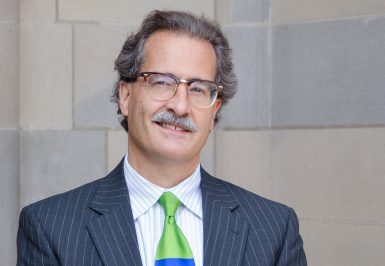 The film aired locally on WTIU and was then distributed nationally. It's now available on Netflix.
More: