Fargo explores freedom of expression in State Department speaker program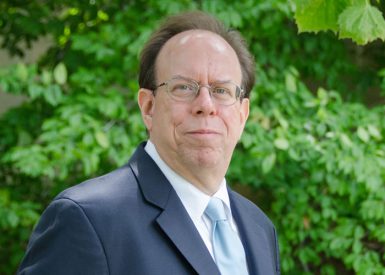 Associate professor Anthony Fargo spoke to about 40 journalists, activists, educators and students in Dhaka, Bangladesh, through Zoom on June 22.
The talk, "Freedom of Expression: U.S. and Global Perspectives," explored freedom of expression issues with legacy and news media.
It was arranged through the U.S. Embassy in Dhaka through the U.S. State Department's U.S. Speaker Program. The program recruits American expert to engage international audiences on topics of strategic importance to the U.S.
A Q&A session followed Fargo's presentation.