Brannan's chapter in book examines independent horror film 'The Witch'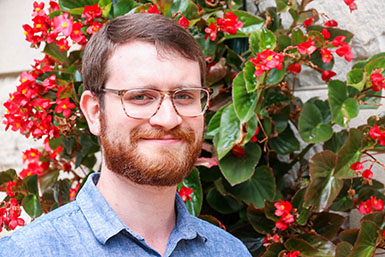 Media School doctoral student Alex Brannan examines Robert Eggers's 2015 film "The Witch" in a chapter of the book "Screening American Independent Film." 
In the chapter, Brannan analyzes multiple elements of "The Witch" including its generic components, its marketing campaign, and the branding practices of its distributor, A24. The chapter draws comparisons to previous incarnations of American independent cinema—namely, Indiewood. The film's form and genre are departures from the dominant Hollywood style which is traditional of major studio releases. Meanwhile, A24's market strategy shares commonalities with those of Miramax and New Line, two prominent Indiewood studios of the 1990s.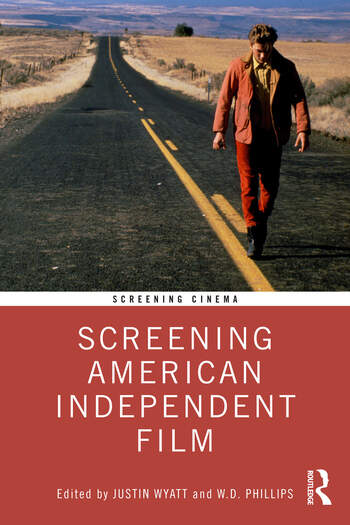 "Screening American Independent Film" features 51 chapters written by international scholars and emerging talents in film studies and covers a variety of films from across more than a century of film. Each chapter focuses on specific American independent films ranging from micro-budget films to B-movies.
The book will be released by Routledge on May 31 and can be pre-ordered now.