Fehrman wins Indiana Authors Award for nonfiction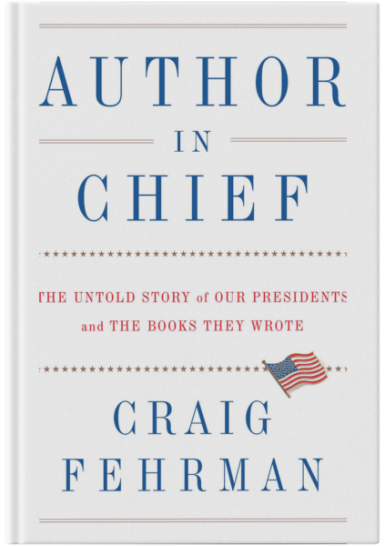 Media School adjunct instructor Craig Fehrman is the 2022 Eugene and Marilyn Glick Indiana Authors Award winner in the nonfiction category.
Fehrman won for his first book, "Author in Chief: The Untold Story of Our Presidents and the Books They Wrote." The book explores presidents and their literary works. It was also a finalist for the Marfield Prize.
The Indiana Authors Awards celebrate the best books by Indiana authors written in eight different categories and published during the previous two years. Winners receive a $5,000 prize, a physical award featuring Indiana limestone and the opportunity to make a $500 gift to an Indiana public library.
Fehrman has also edited an anthology, "The Best Presidential Writing," and is currently finishing his next book, a revisionary look at the explorations of Lewis and Clark.