Fargo presents at Media Law and Policy Scholars Conference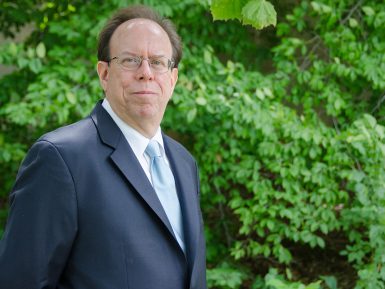 Anthony Fargo, associate professor and director of the Center for International Media Law and Policy Studies, presented at the Media Law and Policy Scholars Conference on Jan. 8.
In his presentation, "Revisiting Vincent Blasi's Pathological Perspective: Are We Living in the Worst of Times for the First Amendment?" he argued that authorities' reactions to Black Lives Matter protests and increasing surveillance of journalists and their sources is evidence that more is needed to protect free speech and freedom of the press in post-9/11 America.
Fargo also examined whether problems created by new technology are creating a different kind of pathological period, one Blasi could not have imagined 35 years ago.
The conference was the first of its kind and organized by two media law professors at the University of Texas and the University of Florida. It included participants from across disciplines and countries.