Eric Deggans: Building Bridges, Not Walls: Decoding Media's Confusing Coverage of Race, Gender and Society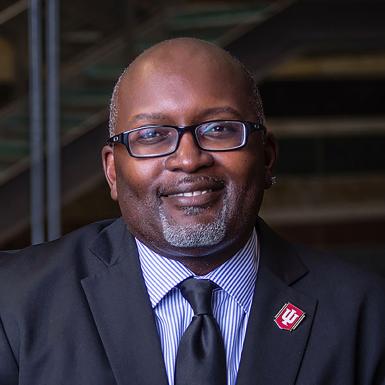 Eric Deggans, BA'90, will return to The Media School as part of this year's Speaker Series. Deggans, a TV critic, journalist, political commentator and author, has received numerous awards for his coverage of issues related to race and the media.
Deggans is NPR's TV critic, and the author of "Race Baiter: How the Media Wields Dangerous Words to Divide a Nation." He has taught and lectured at Columbia University's Graduate School of Journalism, Loyola University, California State University, the University of Tampa and IU.
The event is free and open to the public.
Register for the talk