TEDxIndianaUniversity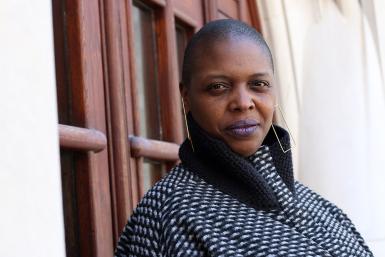 Terri Francis, associate professor and director of The Media School's Black Film Center/Archive, is a featured speaker at the fifth annual TEDxIndianaUniversity conference.
This year's conference, titled "Entropy," includes artists, explorers, thinkers and doers who will present eight live TEDx talks explaining how they have fought and harnessed chaos and unpredictability to bring meaning and purpose to life.
Tickets are $15 for students with an ID. General admission is $25.