An Evening with Anderson Cooper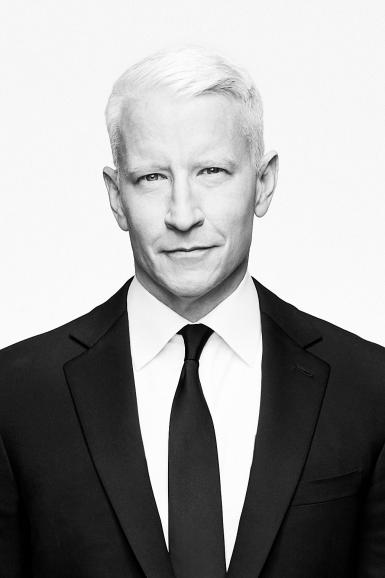 Anderson Cooper, anchor of CNN's "Anderson Cooper 360°," is the second speaker in The Media School's fall Speaker Series.
Cooper is also a regular correspondent for CBS's "60 Minutes." Since the start of his career in 1992, Cooper has worked in more than 40 countries and has covered nearly all major news events around the world, often reporting from the scene. He's won 16 Emmy Awards and an Edward R. Murrow Award, and he helped lead CNN's Peabody Award-winning coverage of Hurricane Katrina and DuPont award-winning coverage of the 2004 tsunami off the coast of Indonesia.
Tickets are available at tinyurl.com/andersoncooperiu and at the Musical Arts Center box office. Tickets are free for students, though online orders require a $5 service fee. Use the promo code STUDENT. No service fee is charged for in-person orders.
General admission tickets for non-students are $25.