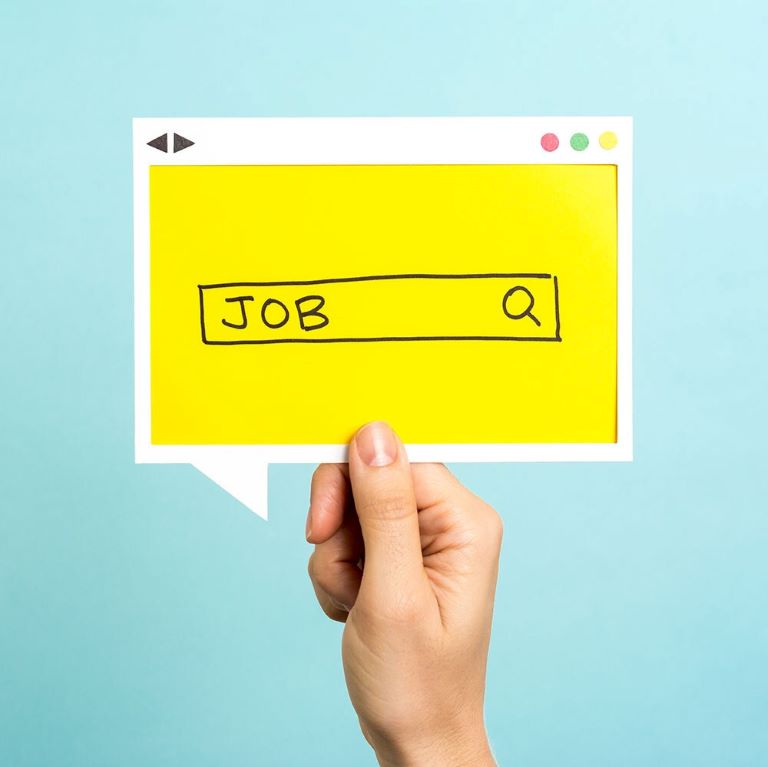 Job description/tasks
The social media coordinator works with the social media manager to coordinate the scheduling of weekly content across all of Rev Karla's social media platforms. The coordinator supports the publishing and editing of social content such as Instagram, Facebook, TikTok, YouTube, Pinterest, Podcast audio, and assisting in light video editing for front facing promotional materials and membership deliverables.
Job responsibilities
Scheduling social media activities through blogs, podcasts, Instagram, Facebook, Tiktok, Youtube, Pinterest, and other forms of social media and online communication
Assisting with development of overall social media strategy
Blog SEO improvement when applicable
Create schedule and monthly cards inside ClickUp our project management tool
Monitor engagement and analytics
Create hashtags and posting times for optimal engagement and reach
Optimize content on each platform to ensure maximum engagement, reach, and conversion
Monitor social media platforms to stay up-to-date with industry trends and changes while communicating those to Rev Karla and team
Ensure accuracy on all platforms
Minimal video editing: Clipping promotional pieces for social media platforms and deliverables for membership platform
Work hours
Generally available during U.S. daylight hours to work and join team meetings when applicable. Some weekend hours depending on campaign launches.
KPIs and expectations
KPI's set according to business objectives and goals
Deadlines are consistently met
Quality QA processes in place to ensure accuracy, and deliverability of ads, and funnel systems. Content is posted without grammatical errors and mistakes
Excellent communication and copywriting skill
Pay is commensurate with experience and skills
Qualifications and skills
Understanding of SEO and social media analytics. Ability to analyze data, draw conclusions, provide recommendations, implement strategic plan-of-action, and track/measure results.
Strong communication and organization skills with the ability to adapt in agile ways of working
Must be highly organized, self-motivated, efficient, and effective time management and prioritization
Effective communication and teamwork with a willingness to help on projects and miscellaneous tasks
Ability to self-manage while handling projects under tight deadlines
Passion for social media, music, storytelling, marketing, and staying up to date with industry trends
Video editing skills, and experience with editing programs
Maintaining a high level of confidentiality with excellent judgment and discretion regarding our brand and followers who share stories of personal traumas
Education, experience, and licensing requirements
Digital marketing experience (1-2 years)
Proven experience using content calendars, scheduling posts
Salary range
$25-$35/hour contingent upon experience
---
Contact Information