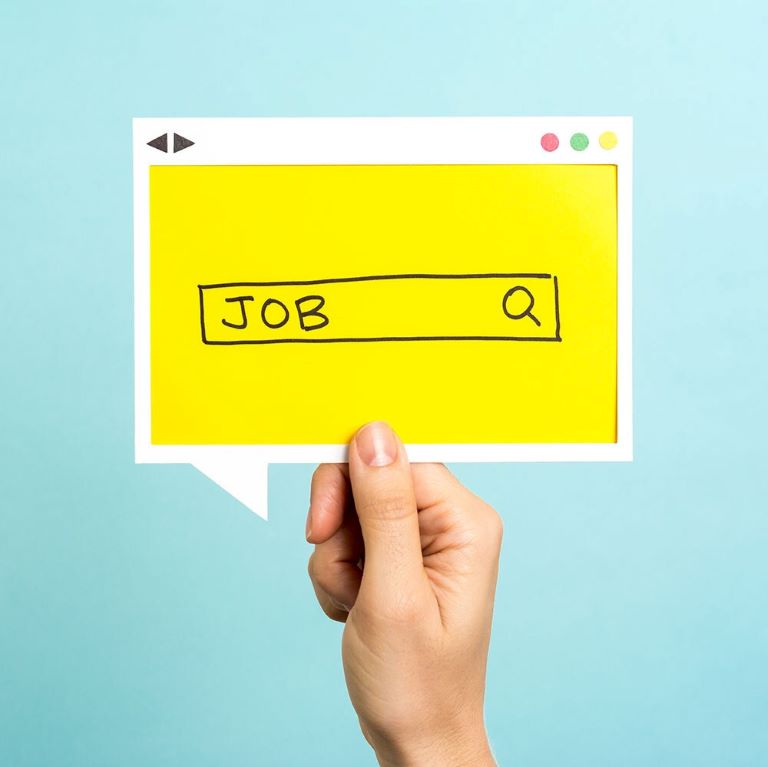 Job summary
MCCSC is looking for a media specialist intern(s) for summer 2023.
Qualifications and skills required
Education:
Applicant must be an undergraduate or graduate student at a university or college. Preference will be given to applicants pursuing a major or minor in one of the following areas: journalism, communications, broadcasting, media, marketing, or public relations.
Knowledge, skills and abilities:
Knowledge of public relation principles and marketing best practice strategies. Excellent grammatical, spelling, proofreading abilities, and online communications.
Ability to develop effective media communication strategies for diverse constituents.
Timeline-driven, creatively-inspired and enthusiastic person.
Able to work independently and is recognized as a self-starter.
Skills in videography, photography, website design, and graphic design preferred.
Competent in effective and efficient use of public relations technology and software as well as basic office software and equipment.
Experience:
Experience in media, communications, marketing, journalism, public relations, and graphics preferred.
Essential job functions
Plan, develop, organize, and direct a highly-visible and comprehensive public relations program to enhance the Corporation's image to its wide variety of constituents.
Assist in the creation and copyediting of content for the website.
Plan and attend events and create positive narratives to share with community regarding MCCSC district initiatives.
Coordinates and provides research and data upon request for Corporation initiatives.
Positive Communications and Celebrations- Take pictures of students and highlight successes on social media. Our main media platforms are Facebook, Instagram, Twitter, and our website and newsletter.
Writing draft communications regarding MCCSC initiatives
Provide feedback on direction for crisis management and responses.
Compensation
This paid internship will pay $25 an hour for approximately 24 hours per week.
Physical requirements/work environment
Ability to physically and visually operate all technology for extended periods of time.
Exceptional communication, writing, reading, hearing, and speaking skills.
Ability to physically move to various locations and tolerate varying environmental conditions.
Stamina to handle the requirements of the job in a pressured environment.
---
Contact Information