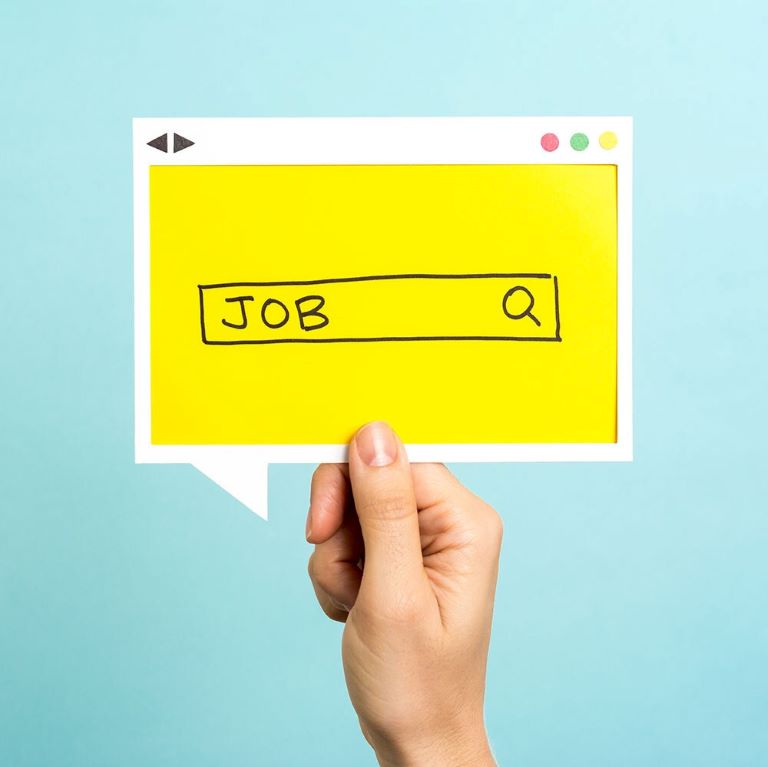 We are looking for a summer marketing and communications intern. This internship will last between 8-10 weeks and allow for 10-18 hours per week. We will be flexible with the student's school schedule and other requirements as needed. This is a hybrid opportunity with mostly remote work and a few scheduled in-person meetings with the field supervisor.
Must have qualifications:
High School Diploma
Currently pursuing education in the marketing or communications field
Proficiency in social media, especially TikTok, Instagram, and Facebook
Strong organizational skills
Team player
Strong communication and writing skills
Strong work ethic
Experience with Microsoft Word and Excel
Duties and responsibilities crucial to success in this role:
Assist with design and execution of social media campaigns.
Create content, develop social media strategies, and plan social media calendar.
Work with camps and camp professionals to collect and generate social media content and influencer campaign strategies.
Track social media engagement and collect and analyze data to identify consumer trends.
Work with business development team to increase brand awareness for sponsors through social media.
Work with graphics designer on compelling graphics for social media use.
Ensure brand messaging is consistent.
Provide excellent customer service through social media channels, respond to comments and DMs.
If you are interested, send your resume to hr@ACAcamps.org