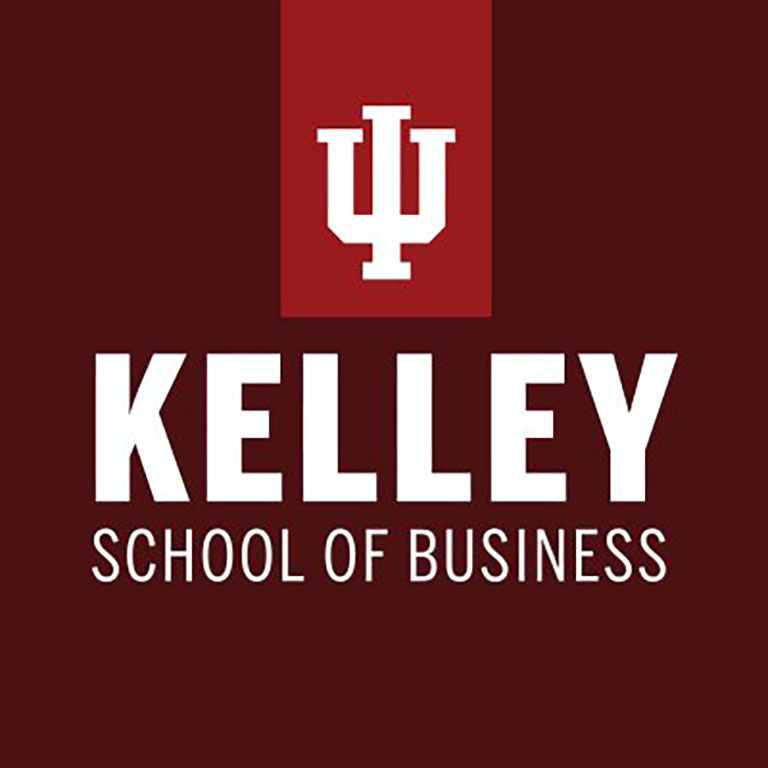 Job summary
Reporting to the director of creative and content marketing as a part of the creative team for the office of marketing and communications, the marketing project manager, photo & video works closely with the video and photo teams to efficiently schedule and execute marketing videos and photography. The ideal candidate will be proficient in project management and have some familiarity with and/or interest in photo and video production.
Department-specific responsibilities
Manages and liaises with clients to ensure priorities are communicated before production begins
Ensures details are professionally managed and carefully executed throughout all stages of a production
Commissions, manages and coordinates freelance contract videographers, photographers, and crew
Maintains high level of communication with all participants to strengthen client relationships
Works to ensure metadata protocols and archival needs are met and delivered in a timely basis
Independently culls and retrieves footage from video archive and distribute to both internal and external editing teams
Researches, scouts, and secures locations for productions, including permits as necessary
Communicates schedules & timelines for all video photo shoots with clients while managing client expectations
Acts as on-set liaison when needed for subcontracted photo and video shoots
Anticipates and resolves issues, including last-minute changes due to location, subjects/talent, or weather issues by utilizing appropriate resources
Works to ensure all video/photo consent and release protocols and documentation are maintained before, during, and after production
General responsibilities
Independently develops and executes basic strategic marketing plans for a department or functional area within a department to advance goals and objectives, including data collection and market research, target market definition, development of project timelines, sourcing of promotional materials, and marketing content creation.
Responds to inquiries and requests from stakeholders and explains information regarding policies, procedures, and programs.
Manages relationships with various internal and external stakeholders, including vendors, and acts as a collaborative resource in curating marketing plans to relevant initiatives, groups, events, and programs.
Regularly researches relevant subject matter to increase knowledge in area(s) of specialty, including information on various marketing channels (print, online, electronic, email, social media, and direct mail).
May participate in team-based marketing planning to align strategies and deadlines across various concurrent projects and initiatives.
Collaborates with users of various software programs and creative platforms to create and deliver content and marketing materials in multiple formats to a variety of audiences.
Qualifications
Required
Bachelor's degree in communications, marketing, English, public relations, or related field
Proficient communication skills
Maintains a high degree of professionalism
Demonstrates time management and priority setting skills
Demonstrates a high commitment to quality
Possesses flexibility to work in a fast paced, dynamic environment
Seeks to acquire knowledge in area of specialty
Preferred
Some experience in relevant field
Ability to be solution-oriented
Knowledge of photo and video workflows
Knowledge of Adobe Workfront
Knowledge of digital asset management systems
Knowledge of Adobe Lightroom and Premiere Pro