Will Counts and John Ahlhauser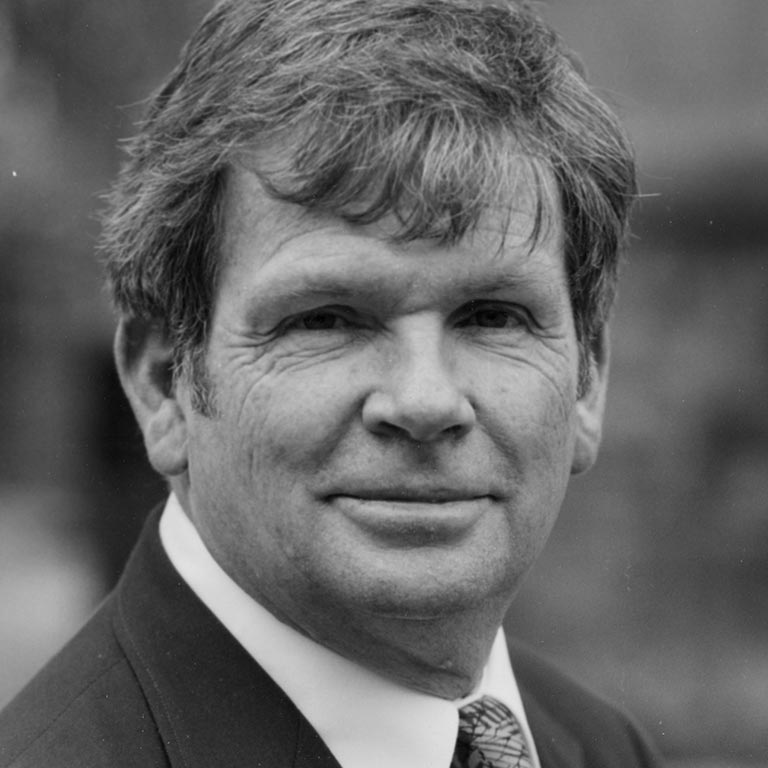 The Counts/Ahlhauser Scholarship honors two of the school's noted photojournalism professors. Both key figures in the history of photojournalism and at IU, Will Counts and John Ahlhauser brought their professional expertise to the classroom.
Will Counts was known to hundreds of IU journalism students as a beloved teacher of photojournalism and graphic design. But in the annals of American history, he was the photographer who captured one of the iconic images of the Civil Rights movement: The scene of a young black student being harassed by a white student while walking into a Little Rock, Ark., high school in 1957.
A second photo, of a black journalist being kicked by a protestor, earned Counts a Pulitzer Prize nomination and reportedly convinced President Eisenhower to send federal troops to protect the Little Rock students during school desegregation.Will Counts' photos from the Civil Rights Era became iconic of the struggle for integration. This photo was taken in Little Rock in 1957 on a day of court-ordered desegregation.
Counts left his native Arkansas to become an Associated Press picture editor in Chicago and Indianapolis. In 1963, he came to Indiana University, first as a lecturer and later as a professor in journalism.
During his first four years on the faculty, he earned a doctorate, became Encyclopedia Britannica's expert on photojournalism and began to revolutionize the teaching of news photography.
Under Counts' leadership, IU 's photojournalism and visual communication sequence grew significantly in size and prominence. In 1979, American Photographer magazine selected Indiana as one of the best photojournalism programs in the country. Several of Counts' former students went on to win Pulitzer Prizes.
Counts retired in 1995 and died in 2001. In 2007, his widow, Vivian, gave the rights for his famous photos to the IU Archives.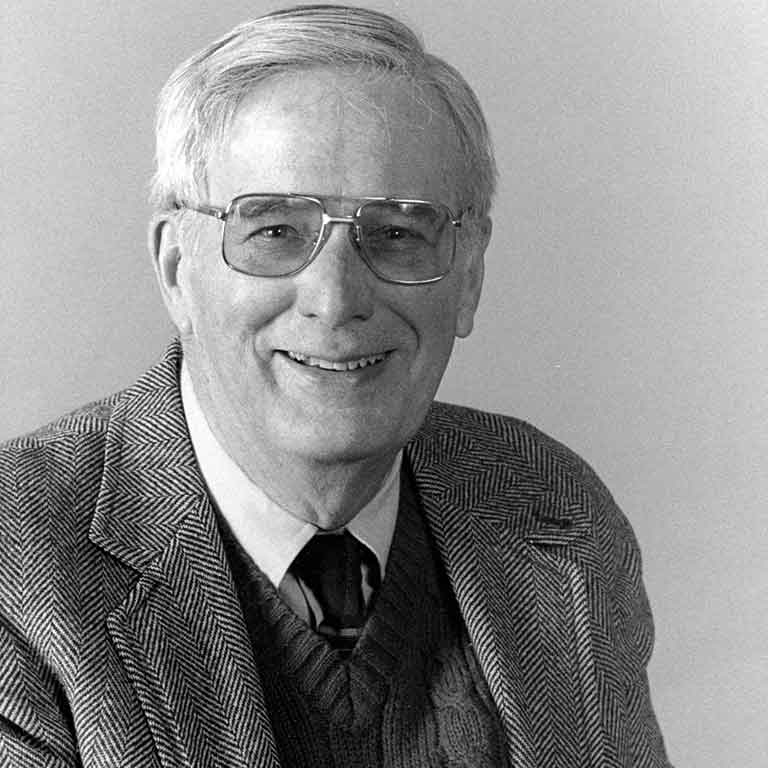 Professor Emeritus John Ahlhauser, a native of Milwaukee, graduated from Marquette University in 1948. He then served as a staff photographer for the Milwaukee Journal for 25 years.
After the Journal bought the Milwaukee Sentinel in 1962, the photo staff served both papers. Among many assignments, he covered national political conventions, including the Chicago Democratic convention in 1968, inaugurations of Johnson and Nixon; civil rights workers in Mississippi in 1964; unemployed coal miners in Kentucky; VISTA volunteers in North Carolina; and migrant workers in Wisconsin.
Both his master's degree and doctorate are from Indiana University, where he taught in the School of Journalism for more than 20 years.
Ahlhauser was president of the National Press Photographers Association in 1967-68. In 1971, he received NPPA's highest honor, the Joseph Sprague award, and in 1981 was presented the Robin Garland teaching award.
He was also honored with Marquette University's ByLine award in 1985 and with service awards from the Wisconsin, Indiana and Kentucky news photographers associations. In 1991, he was inducted into the Milwaukee Press Club's Media Hall of Fame. Ahlhauser died on March 29, 2016.
The Counts/Ahlhauser Scholarship is awarded to journalism students interested in photojournalism. The recipient is selected by a committee of photojournalism alumni and faculty based on the applicant's work.