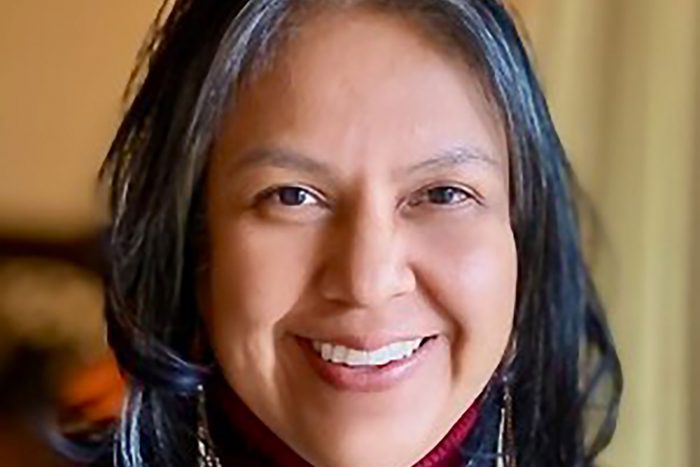 Rachael Nez, Ph.D.
ACLS Emerging Voices Fellow
Pronouns:

Them/They/Us
Contact Information
Research and Creative Interests
Native American and Indigenous Media

Performance & Practice

Media, Technology and Native Languages
Biography
Yá'át'ééh,
Shi eyi Rachael yinishé, Tsinajinnie nishlí, Ashiihe bashishchiin, Tabahee eyií dashicheíí, Tsinnajinnie eyíí dashinalí
My name is Rachael, I am from the Navajo, Diné Nation. I am a documentary filmmaker, academic, and community member.
Born and raised on the Navajo reservation, my interests center on media technologies, heritage language maintenance, revitalization, and preservation, the arts, performance, and practice.Working with community members, teachers, culture bearers, and language speakers are the cultural values I hold strong.
My research and media work looks at how Indigenous language workers use media, storytelling, art, and performance to sustain Indigenous languages.  I explore how Native and Indigenous communities are archiving, revitalizing, and maintaining their languages outside of western-based frameworks.