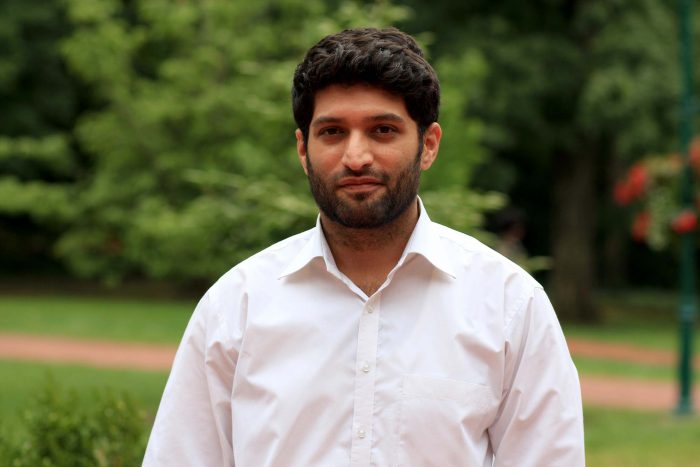 Navdeep Sharma
Contact Information
Biography
I am a media practitioner and researcher from India in the MA (media arts and sciences) program at the Media School. I studied English literature at the undergraduate level at the University of Delhi, and mass communication at the AJK Mass Communication Research Center, Jamia Millia, New Delhi, with a focus on documentary film-making and an introduction to documentary studies and critical cultural studies.
I intend to use mixed methods to research representation in the visual media of issues that come under the broad ambit of social justice, including areas such as gender and sexuality, labor, land and media literacy. I am interested in the use of emerging media and practices as tools for social intervention and change – something I try to incorporate into my own practice at a micro scale. Other interests include the formation of online communities around these, the shaping of media and cultural practices in response to global flows of capital, and film history.
Past Work: For the last few years I have worked in media production, largely in the development sector in India. In the course of my work I have documented gender and sexuality sensitization programs and initiatives, and a research conclave on early and child marriage in India on the application of feminist research methods. I have also video documented demonstrations that were part of social movements such as a pan-India farmers' mobilization in Delhi reacting to arbitrary changes in land-expropriation laws.