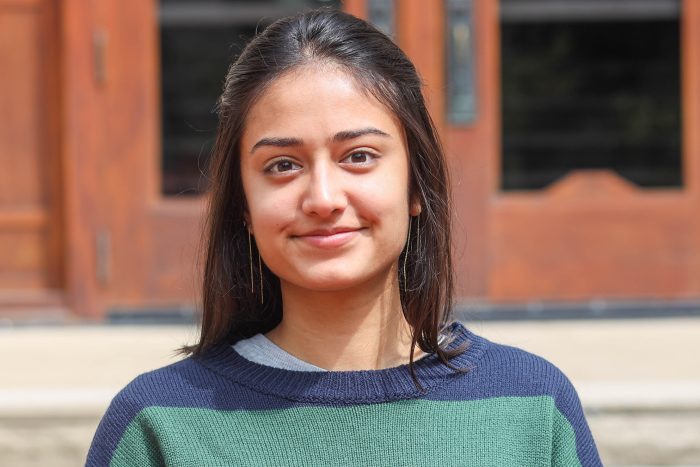 Anya Vijayvergiya
Major: Media Advertising
Graduation Year: 2023
Hometown: Atlanta, GA
Contact Information
Biography
Hi my name is Anya Vijay! I am currently a senior in the Media School studying Media Advertising and minoring in Marketing through the Kelley School of Business. My hometown is Atlanta, GA but am now able to call IU & Bloomington, IN home also.
While I did not enter into my freshman year being part of the Media School initially, I found my path there as a result of my passion for both creativity and business. I have enjoyed being a part of the school for many reasons, one of which is the ability to get involved with its diverse and talented community.
Outside of being a Media School ambassador, I am involved in greek life, in addition to, previously being member of the IFS Program staff.
I would be happy to answer any and all questions!