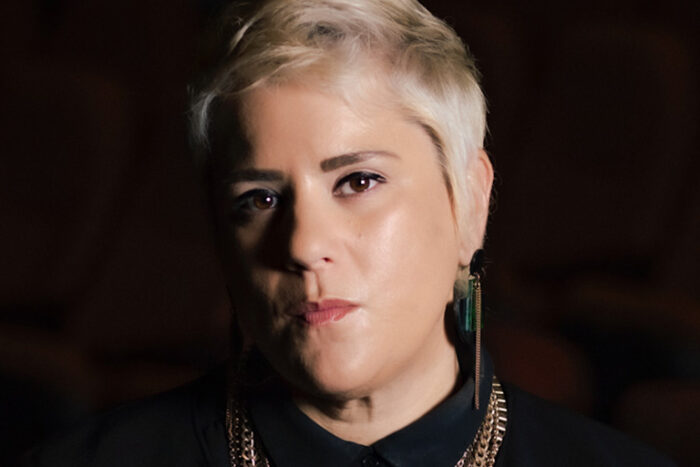 Alicia Kozma
Affiliate Faculty
Contact Information
Research and Creative Interests
Communications

film production
Biography
Alicia Kozma oversees programming and operations at IU Cinema. An educator, writer, and researcher, she specializes in the everyday work of the media, with a particular focus on how media industries run, the composition of industry employees, and the form and function of their labor. Kozma is particularly interested in the conditions surrounding women's labor and in the industrial conditions that cultivate inequality in the production of film and television.
Kozma is the author of "The Cinema of Stephanie Rothman: Radical Acts in Filmmaking" (Mississippi UP), co-author of "Refocus: The Films of Doris Wishman" (Edinburgh UP), and "Mobilized Identities: Mediated Subjectivity and Cultural Crisis in the Neoliberal Era" (Common Ground). Her work has been published in a wide variety of anthologies and journals, including Media Industries, Film Comment, Camera Obscura, Television and New Media, and others. Kozma is affiliate faculty in IU's Media School, a board member of Art House Convergence, and a steering committee member of the Union for Democratic Communication.
Kozma holds a Ph.D. in communication and media studies from the Institute of Communication Research at the University of Illinois, Urbana-Champaign. She has more than 15 years of non-profit development and leadership experience. She is a former assistant professor and immediate past chair of the Communication and Media Studies program at Washington College, and has taught at Rutgers-Newark University, Hunter College, and University of Illinois.