Weaver, Willnat present on perception of media, democracy at conference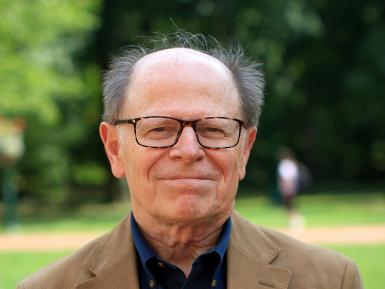 Professor Emeritus David Weaver and doctoral alumnus Lars Willnat, MA'91, PhD'92, now professor at Syracuse University, presented a research paper, "Hopeful Pessimists: How U.S. Journalists Think About the Media and Democracy," at the 47th annual conference of the Midwest Association for Public Opinion Research in Chicago on Nov. 18-19.
The conference's theme, "Turbulent Times: Public Opinion Research in a Changing Landscape," asked participants to reflect on the evolution of survey research.