Verschoor places 2nd in Hearst sports writing contest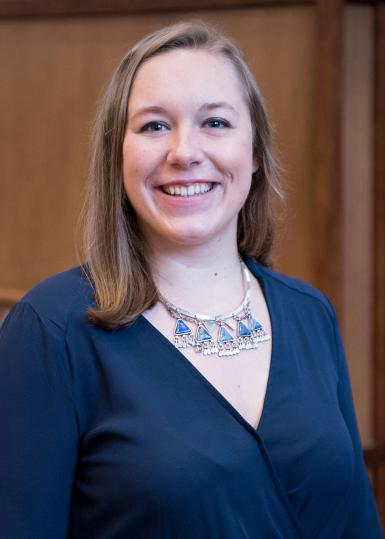 Junior Sarah Verschoor placed second in the Sports Writing category of the 2018-19 Hearst Journalism Awards Program's Intercollegiate Writing Competition.
Her story, "A racist trustee's name was taken off an IU gym. Supporters want Bill Garrett's name on it to right history," was published in the Indiana Daily Student. It was selected out of 135 entries.
Verschoor will participate in the National Writing Championship in San Francisco this June.
Sports Writing is the third of five monthly writing contests in the Hearst competition. IU is in first place overall in the competition.
The Media School has won the overall Hearst Intercollegiate Writing Competition for five years in a row.