Undergraduates to present paper at conference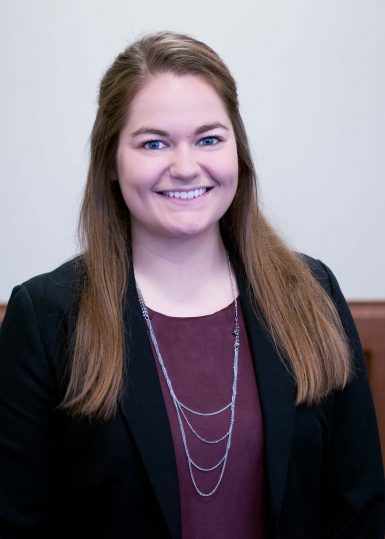 A paper written by seniors Allie Hitchcock and Sara Miller was accepted for presentation at the Association for Education in Journalism and Mass Communication/American Journalism Historians Association joint conference.
Their paper, "A Torrent Suspended in Midstream: The Short Life and Long Death of McClure's Magazine," started as a project in associate professor Mike Conway's J450: History of Journalism class. It relies heavily upon primary documents accessed at the Lilly Library on campus.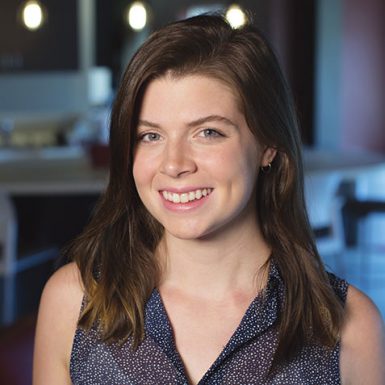 Both Hitchcock and Miller are Ernie Pyle Scholars. Hitchcock, also a Cox Research Scholar, also presented a paper with Conway at the 2015 AEJMC conference, "Frances Buss, Television's 'Playgirl': The Groundbreaking Career and Divergent Reactions of Television's First Female Director." 
More: