Thompson article assesses Ghanaian public relations education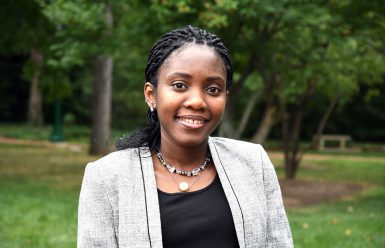 An article by assistant professor Esi Thompson in the latest issue of the Journal of Communication Management assesses Ghanaian public relations lecturers' preparation of their students.
"Public relations education in an emerging democracy: the case of Ghana," finds that public relations education in Ghana is shaped by the local sociopolitical and economic context, and is influenced by western approaches. The article also looks at how future public relations officials are shaped and taught in different contexts. 
More: