Theophilos serves as panelist on grassroots social movements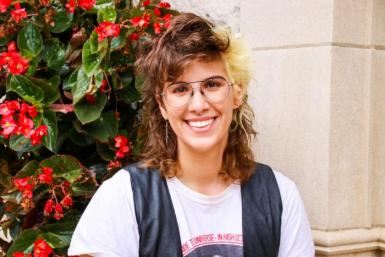 Doctoral student Jamie Theophilos will serve as a panelist discussing the future of anarchist media this weekend.
"The Future of Anarchist Media" — an online workshop organized by The Democracy Center in Cambridge, Massachusetts, and the Boston Anarchist Book Fair — will discuss how grassroots radical social movements engage in popular education and necessary media landscape changes.
The workshop is at 1:45 p.m. Saturday.
Register via Zoom