Theophilos film to screen at Emma Goldman Film Festival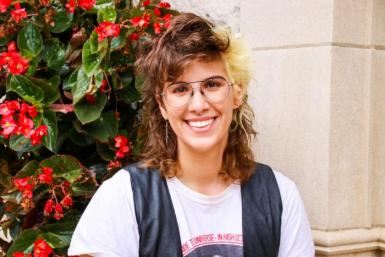 A short video essay by Media School doctoral student Jamie Theophilos will be included in the Emma Goldman Film Festival in October.
The video essay, "What is Representation?" will screen in New York City's Tompkins Square Park and online Oct. 2.
The video is part of Submedia TV's "A is for Anarchy" series on the politics of representation and the role it has historically played in adapting and shaping systems of control.