'5,000 Acres,' 'StalkHer' win top awards at Montage Film Festival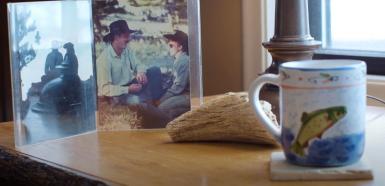 The second year of the annual Montage Film Festival looked a little different from its first.
The music still played, the IU Cinema logo still flashed across the screen, but audiences watched from the comfort and safety of their homes rather than the cinema. On Thursday, April 30, the show went on.
"We hope that you're staying healthy and well; it's hard to imagine that it's been seven weeks since our last screening in IU Cinema," said the cinema's founding director, Jon Vickers, in an introduction delivered via Zoom. "We miss seeing you in person in our cinema lobby and look forward to that once again when it's safe to do so. IU Cinema vows to come back stronger and more inspired than ever."
This year's festival, hosted by The Media School's Cinema Academy, received 46 film submissions, all eligible for nominations. They spanned a range of genres and formal styles, tones and scale. The films can be viewed online, in lieu of the pre-festival screening in the Franklin Hall commons that took place last year. 
Thirteen of the submitted films were screened in a curated program. The films chosen for the program were selected based not on comparative merit, but on the way they fit into a tight, but diverse, roughly 90-minute package. 
Joining Vickers for his introduction was Alexa Enoch, president of IU's Student Cinema Guild. 
"On behalf of students that create motion pictures across campus, we're so excited to share our creativity and passion with all of you watching near and far," she said.
She also thanked everyone who worked to celebrate student work on campus. Montage is a collaboration between The Media School; IU Cinema; the Department of Theatre, Drama and Contemporary Dance; the Jacobs School of Music; and the Eskenazi School of Art, Architecture and Design.
"Since opening in 2011, IU Cinema has been a champion of student work — from student filmmakers to student composers to curators and scholars," Vickers said. "We screen student films every year, mostly short films, but on occasion feature length films."
After a window of time scheduled to give viewers the chance to watch the program of student work, Media School senior lecturer Craig Erpelding took the screen in the cinema's Zoom room to announce the nominees and winners in each category.

Winners and nominees
Winner
"StalkHer"
Score: Isaak Liu
Original Song: Kayla Behforouz
Nominees
"Growing Pains"
Score: jpog
"Graduation"
Music Supervisor: Alexander Myers
Winner
"5,000 Acres"
Nominees
"StalkHer"
"Requiem Aeternam"
"Growing Pains"
Winner
"StalkHer"
Nominee
"Superlike!"
Winner
"Graduation"
Layn Pieratt
Nominees
"Women's Work"
Kendall Hughes
"Pro"
Eden Ma
Winner
"Green Light"
Kenysha Davis
Nominees
"Serenity"
Catie Cobel
"The Journey Home"
Brynn Jones
Winner
"Superlike!"
Rena Johnson
Nominees
"StalkHer"
Caleb Allison
"Morning Sun"
Caitlin Noppenberger
"Hardhats"
Matt Lutz
Winner
"StalkHer"
Caleb Allison and Patrick Dieterlen
Nominees
"Superlike!"
Rena Johnson
"Morning Sun"
Caitlin Noppenberger and Spencer Bowman
Winner
"5,000 Acres"
Producer/director: Bryce Reif
Nominees
"Women's Work"
Producer: Kendall Hughes
"Hardhats"
Producer/director: Matt Lutz
"Growing Pains"
Writers: Rena Johnson and Faith Geiger
Winner
"5,000 Acres"
Bryce Reif
Winner
"Relentless Service"
Jeremy Nutter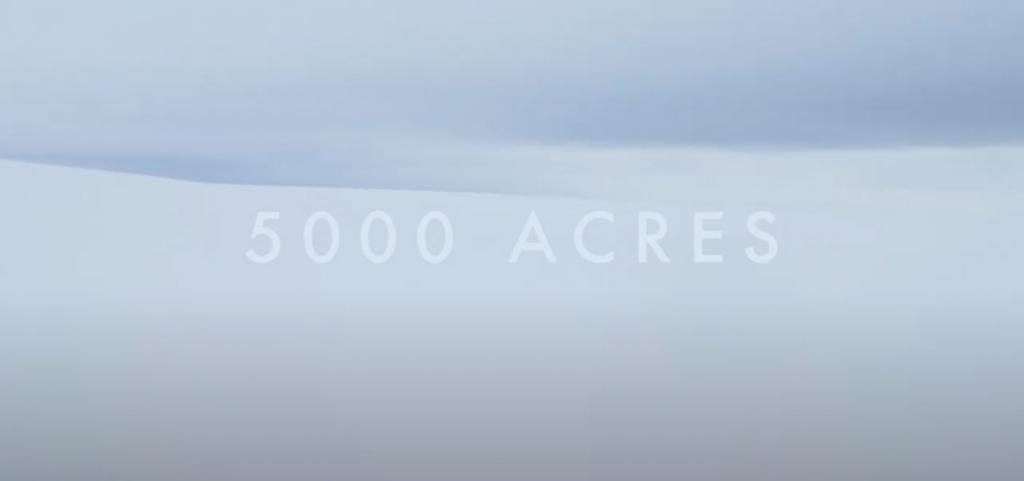 Bryce Reif didn't even know he was nominated. He knew his film — a documentary he made in the fall and spring semesters of his final year at IU through a two-semester documentary production course — had been entered into the festival. But it came as a complete surprise when a friend texted him that evening congratulating him on his Best Sound Design award. And then again, this time for Best Non-Fiction Film.
And again. Best in Show.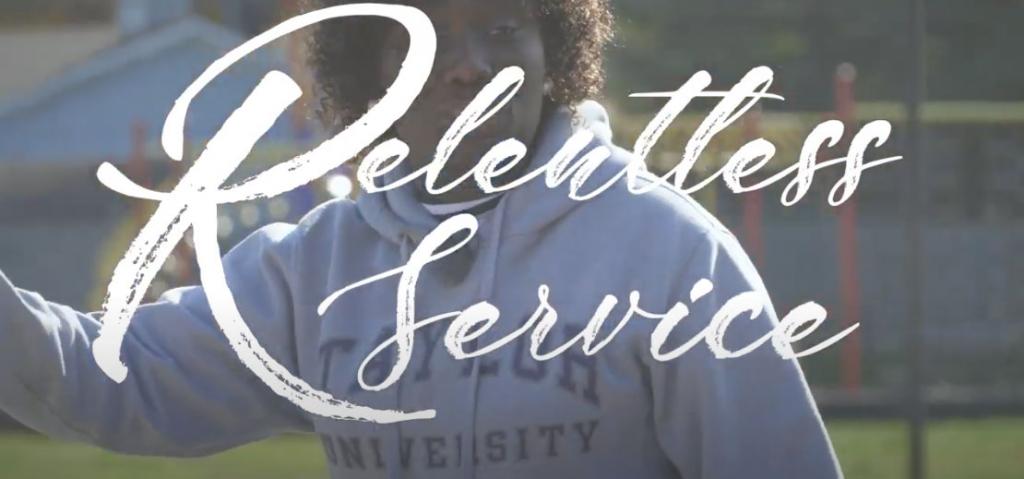 For Jeremy Nutter, the story of his documentary "Relentless Service," about a family of refugees in Indianapolis who've spent years giving back to the people around them, began 10 years ago at Christmastime. Having called him and his sister greedy, Nutter's mother introduced them to Winnie and a community of refugees from around the world to teach them about giving, rather than coveting. 
What started as a donation of essential goods to a family of refugees soon became a decade-long friendship centered around aid and building connections.

Media School doctoral student Caleb Allison was fascinated by identity and the uncanny. A 10-minute short that combines digital and 8mm filmmaking into an eerie, oppressively moody horror film, "StalkHer" is in turns startlingly violent and intensely surreal.
"I thought that stalking as an act and as a metaphor for these deep, buried personas is an interesting metaphor if you turn it inward," Allison said.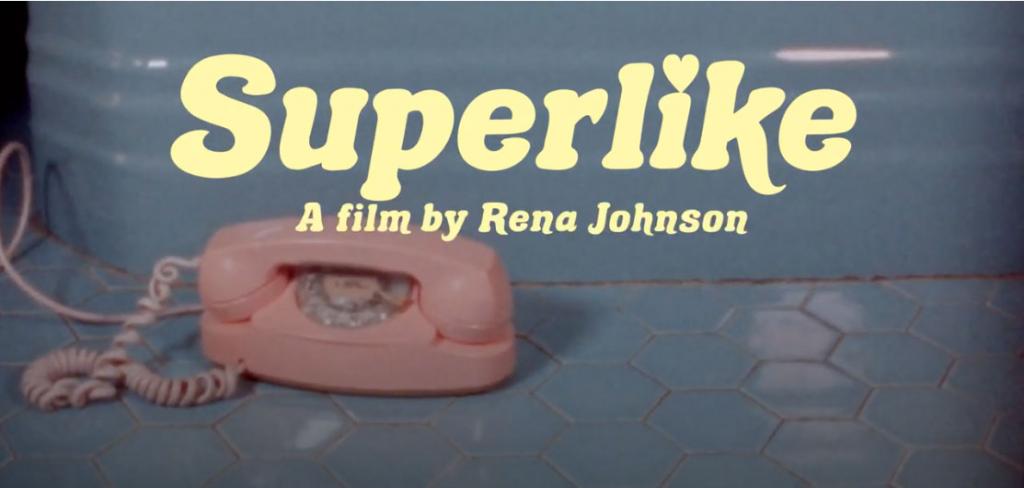 For senior media major Rena Johnson, who presented three films in the festival, the third time — or perhaps, the third film — really was the charm. Johnson received an award for Best Director for her film "Superlike," an aesthetic sweet treat of a short film that blends a bubblegum and baby blue retro look with a deadpan over-the-phone conversation between friends about the annoyances of online dating, mining humor and richness from the contrast between material and presentation. 
Johnson made "Superlike!" spontaneously with a pair of friends, who star in the film.
"I'm always laughing with them," she said. "It was really fun to make."