Students win 1st, 2nd in AEJMC international reporting competition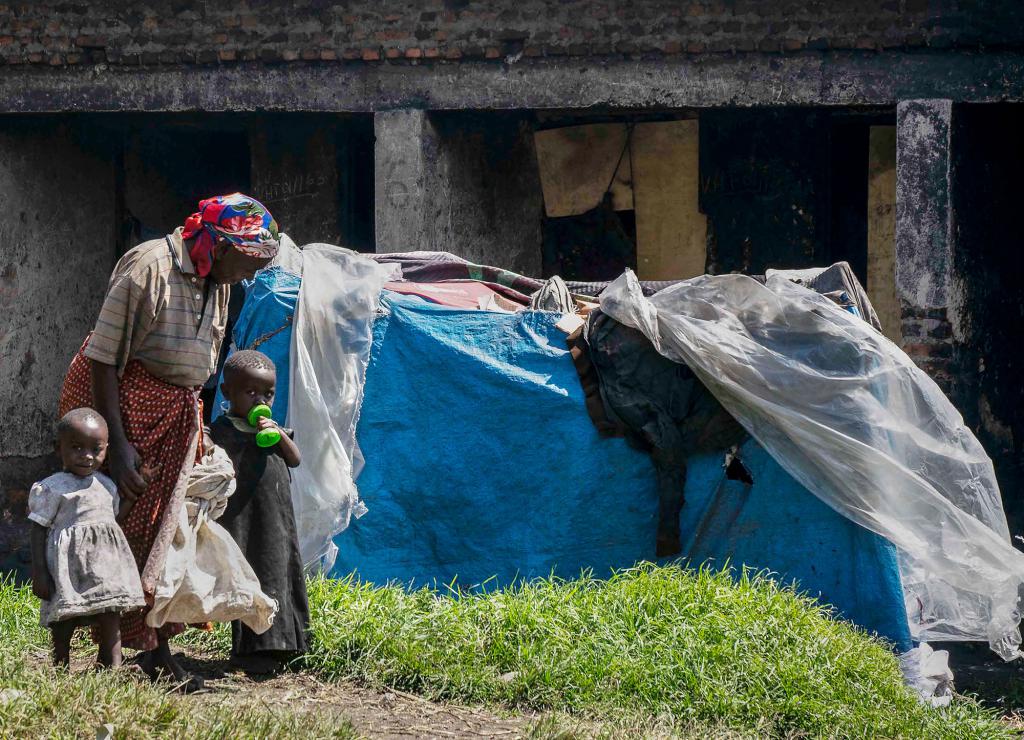 Students took first and second place in the Association for Education in Journalism and Mass Communication International Communication Division multimedia news story competition for stories they reported in Media School field experience courses.
Media School junior Lilly St. Angelo and senior Autumn Schoolman won first place for "Banished from the forests, Batwa people still face discrimination," which they reported from Uganda last summer for the course Reporting HIV/AIDS in Africa. St. Angelo wrote the text for the story, while Schoolman took the photographs.
Associate professor James Kelly said St. Angelo and Schoolman showed initiative in their reporting, taking an eight-hour bus ride to meet the leader of the Batwa tribe.
"Since returning, Lilly has been in touch with the Batwa people who have seen the reporting, and they said it was responsible and accurate," he said.
International studies alumna Sophia Saliby, BA'18, took second place for "The Mosque on Talbot Street: Redefining Irish identity and faith in Dublin," which she reported from Dublin for the course Covering Ireland and Northern Ireland.
Professor of practice Elaine Monaghan said Saliby shows determination and drive, which help her excel in multimedia reporting.
"Sophia did deep, independent research and connected with many sources I shared with her with determination and thoroughness," Monaghan said.
The awards will be presented at the annual AEJMC convention in Toronto in August.